JAG 2018 Leadership Development Conference
Posted on October 4th, 2018 in
Events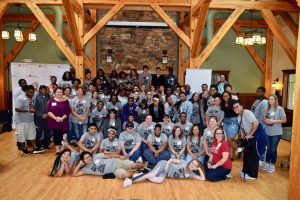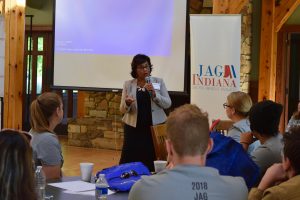 The third-annual JAG Leadership Development Conference took place on October 2, 2018. The students heard from JAG staff and Indiana State Representative Cherrish Pryor as she described the importance of leadership in the community and the difference that you can make when you work in tandem with others. 
During this event, the students also participated in a variety of team building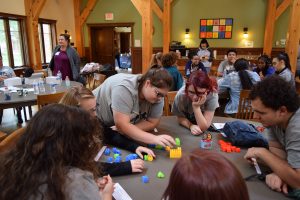 activities to challenge how they worked together and who took on leadership roles. When asked about the most important thing they learned, one student from Beech Grove replied, "Being a leader is not about talking the loudest, it is about listening to everyone else's ideas and being patient."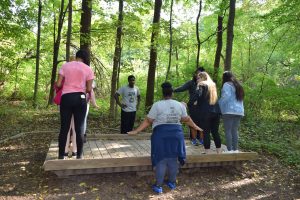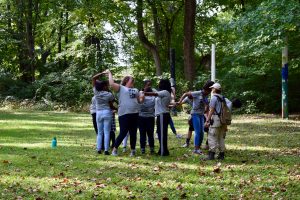 Theme: I'm in JAG, What's Your Superpower?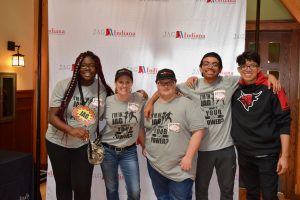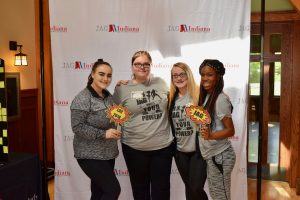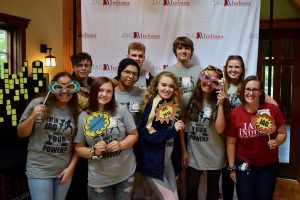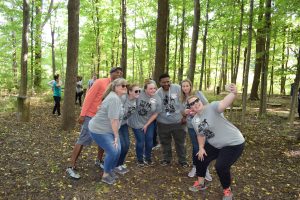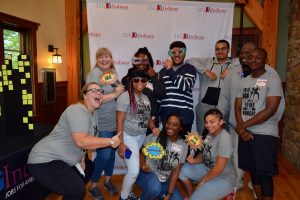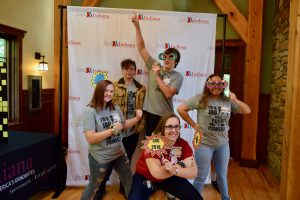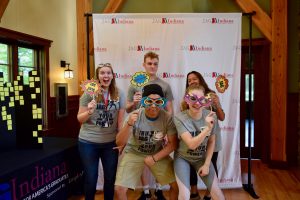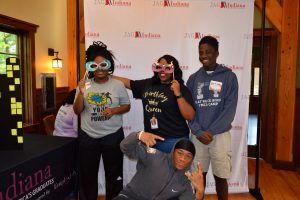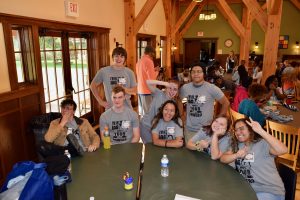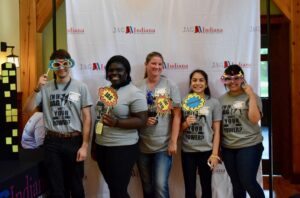 ---