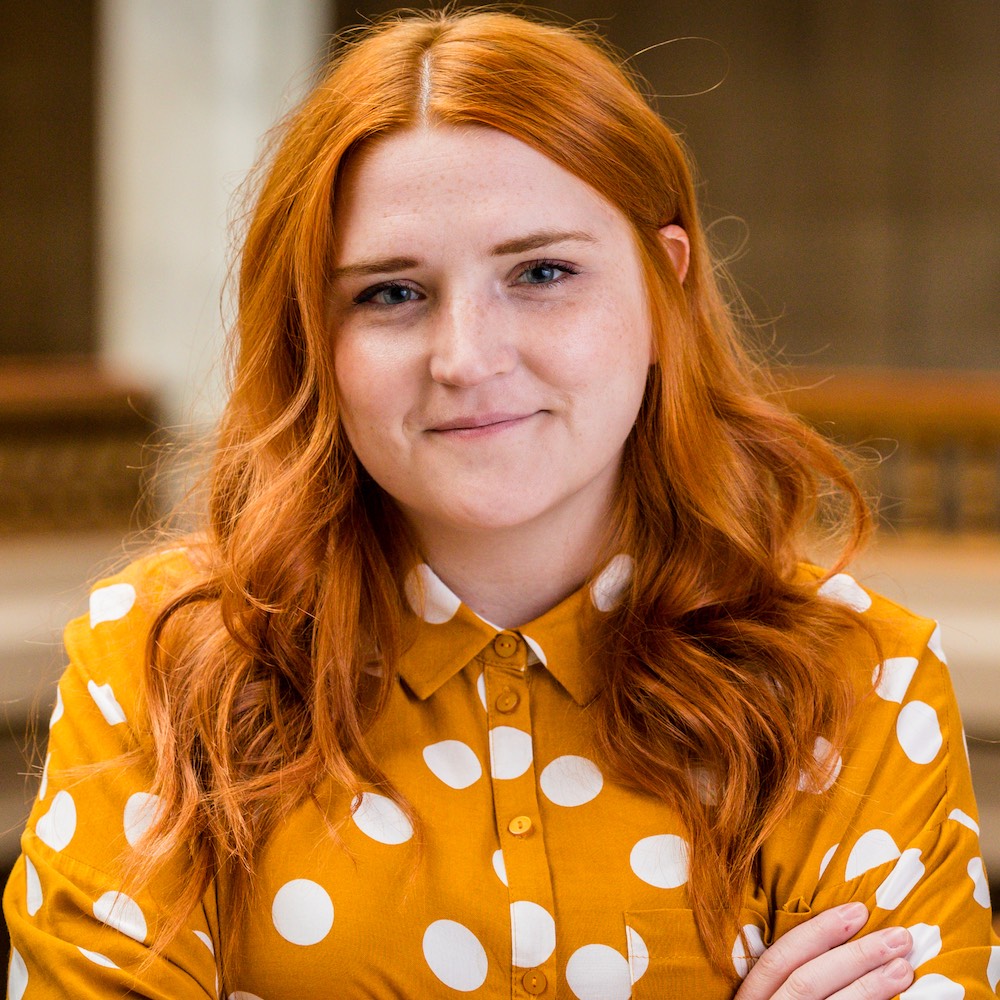 Robin Kildall
Associate Director, Development
Development and Communications
Biography
Describe your job
Assisting in researching, writing, and submitting proposals, letters, and reports to secure funding.
What do you love about Indy?
The super wonderful people who live here!
What is the most important trait for job-seekers to have?
Dedication and believing in yourself
A little more about Robin...
I love antiquing, cats, and potato chips.