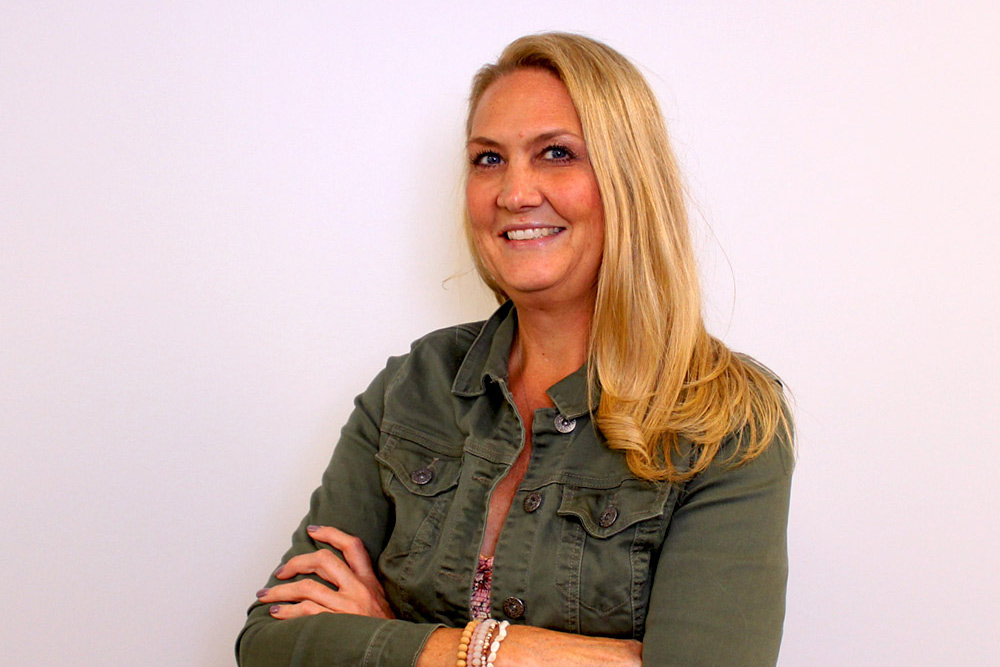 Erika Seydel Cheney
Vice President, K-12
Executive
Biography
Describe your job.
I oversee and promote workforce development programming in the 8th-13th grade space that helps youth and young adults see their potential and assist them in achieving their dreams, even when they don't believe in themselves.
What do you love about Indy?
I love Indianapolis because it is easy to navigate and has great food options and wonderful people to associate with on a daily basis!
What is the most important trait for job-seekers to have?
Dependable
A little more about Erika…
I love to spend time with my family, travel, read books and watch movies.