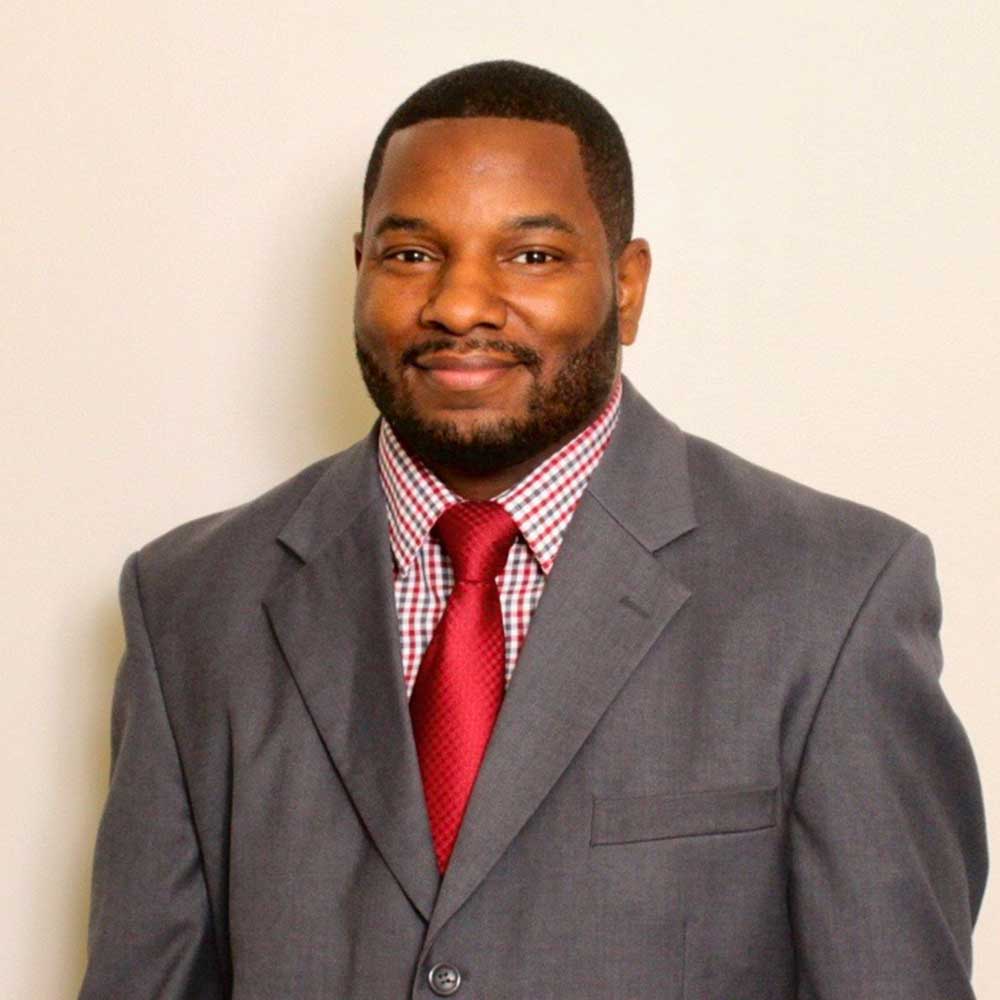 Charlie Harris Jr.
Employer Engagement Coordinator
Business Partnerships
Biography
Describe your job.
Bridging the gap between job-seekers and employers.
What do you love about Indy?
The cost of living to raise a family.
What is the most important trait for job-seekers to have?
A positive attitude – you can teach skills but not a person's attitude.

A little more about Charlie…
I listen to gospel music and enjoy spending time with my wife and kids.