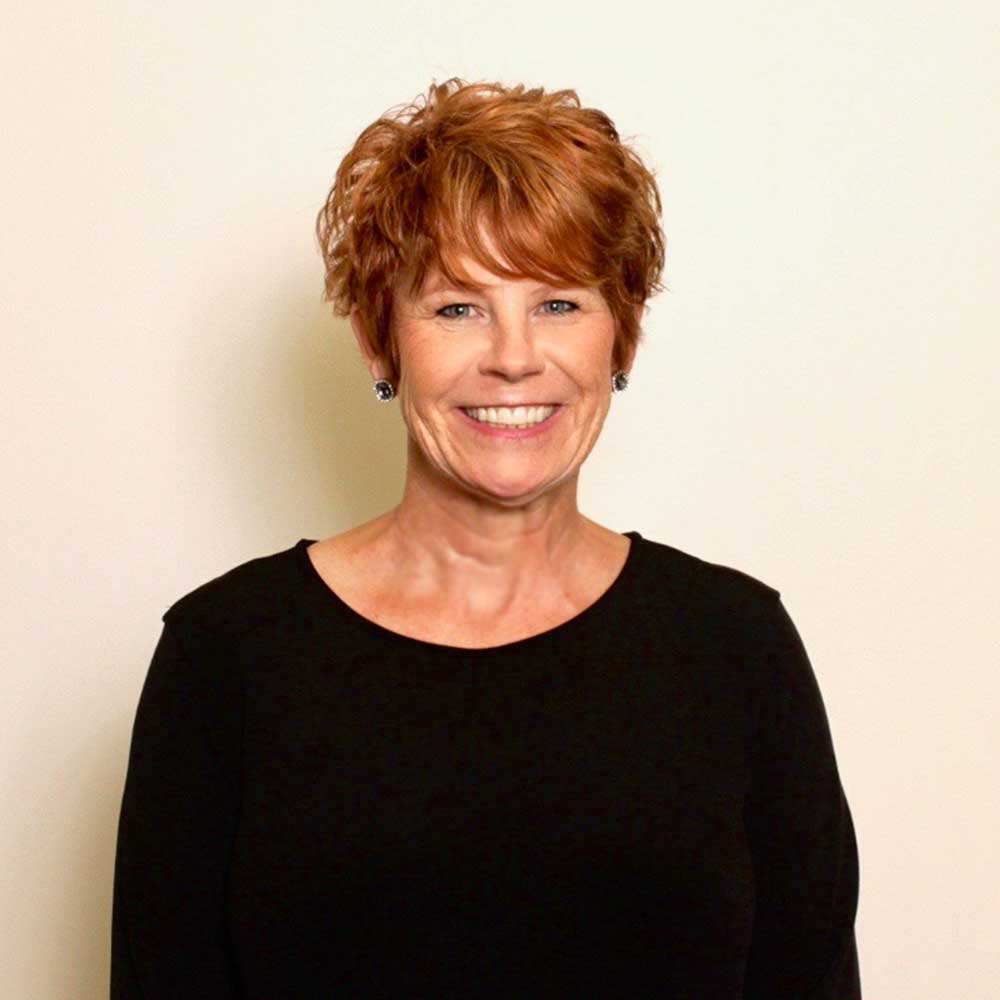 Tammy Green
Recruitment Manager
Talent Solutions
Biography
Describe your job.
I am a professional matchmaker.
What do you love about Indy?
The Colts, outdoor concerts, and all the local flora
What is the most important trait for job-seekers to have?
Follow-through
A little more about Tammy…
I love spending time with my friends, reading, and being a beer snob.