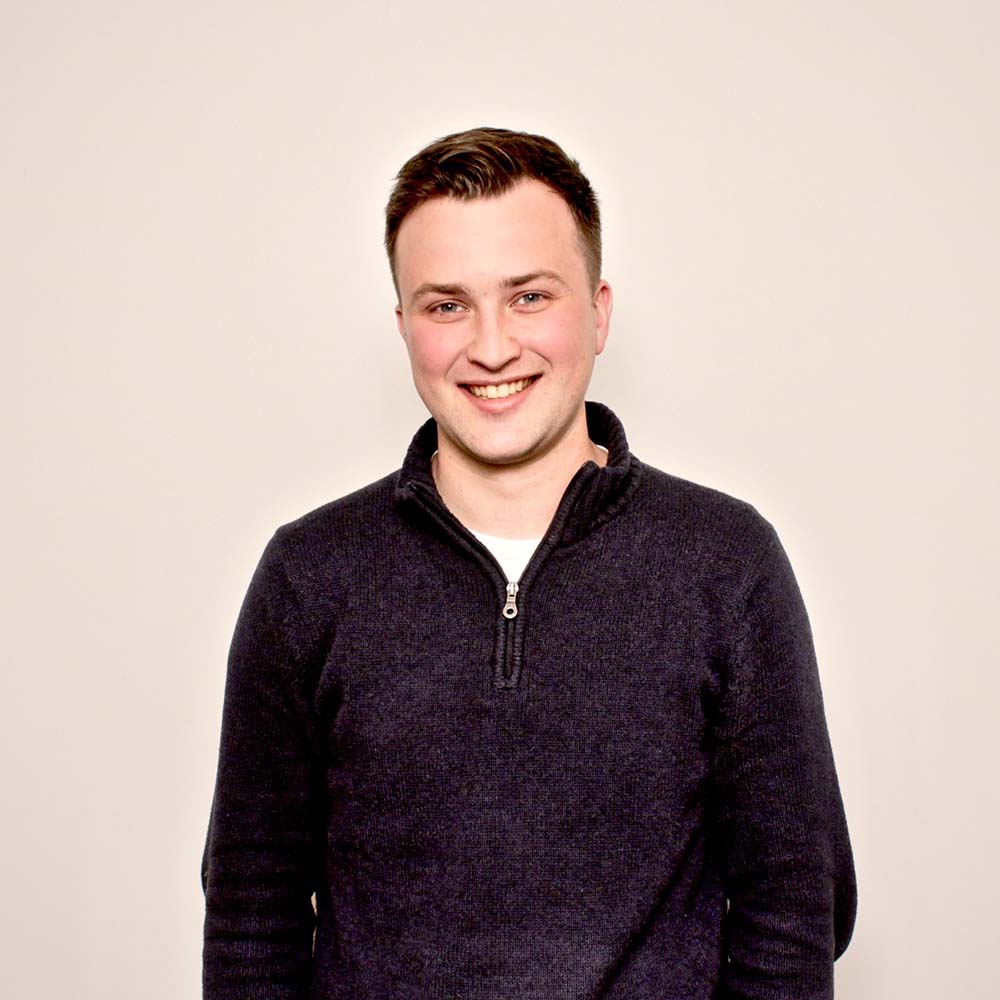 Kevin Duffy
Senior Director, Ecosystem Advancement
Ecosystem Advancement
Biography
Describe your job.
I develop and assist in implementing policies to ensure EmployIndy runs at peak ability within the law.
What do you love about Indy?
I love how interconnected it is – varieties of neighborhoods, restaurants, and parks are all within a bike ride of each other.
What is the most important trait for job-seekers to have?
Curiosity.
A little more about Kevin…
I can name every country in the world.