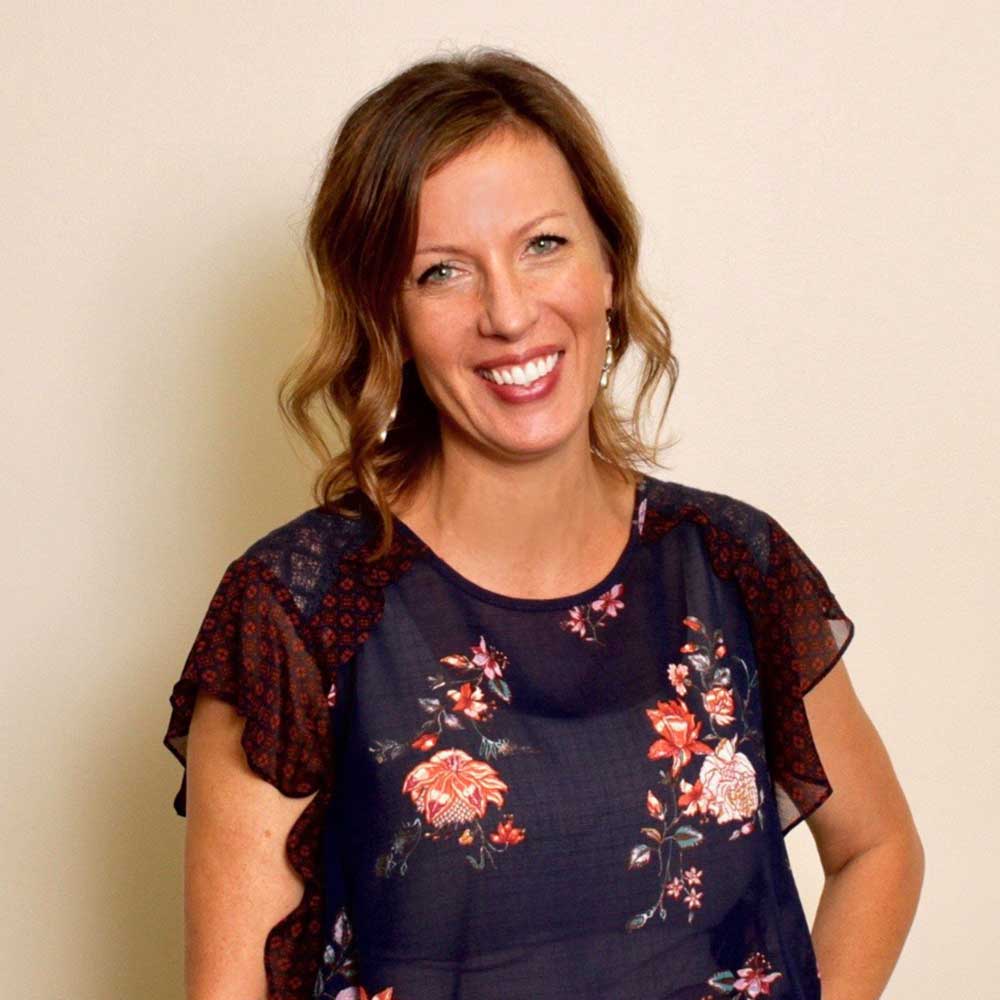 Chelsea Meldrum
Development & External Affairs Officer
Development
Biography
Describe your job.
My work as EmployIndy's Development & External Affairs Officer is different every single day. It is fast paced, highly visible, and strongly impactful. This makes it challenging but so worthwhile and fulfilling.

What do you love about Indy?
It's my childhood and forever home.

What is the most important trait for job-seekers to have?
Enthusiasm for their work, whatever it may be

A little more about Chelsea…
In my free time, I love indulging in my favorite things – cooking, eating well, Barre, being active, and time with my tribe.