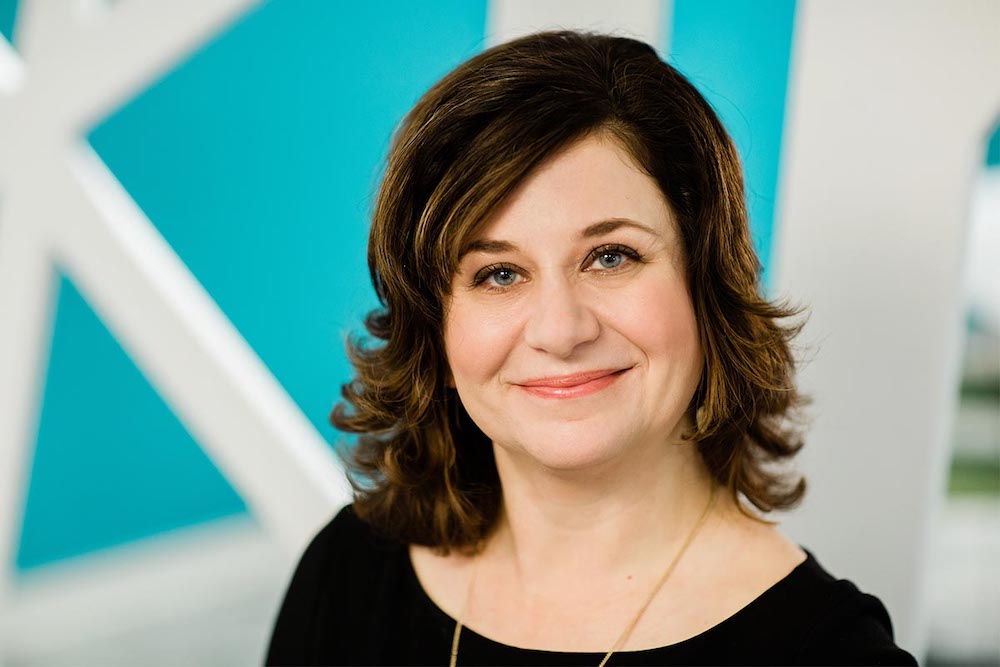 Marie Mackintosh
Chief Strategy Officer
Biography
As Chief Strategy Officer, Marie Mackintosh is responsible for creating and implementing innovative, outcome-oriented strategies that advance EmployIndy's vision that all residents in Indianapolis have access to the services and training needed to achieve a livable wage while also meeting employers' demand for talent. Marie leads the strategy, business partnerships, talent solutions, and research teams at EmployIndy.
Marie brings more than 15 years of workforce development, higher education, and manufacturing experience to her role. At the Indiana Department of Workforce Development, she held various leadership roles where she was instrumental to the re-design of statewide adult education delivery and to the development of grant investment initiatives like WorkINdiana and SkillUp, which focused on creating public-private partnerships to serve employers and students alike. In addition to her duties at EmployIndy, Marie serves as an adjunct instructor for the Butler University Lacy School of Business MBA program. Previously, she worked in various roles for Marian Inc., the Institute for Study Abroad at Butler University, DePauw University, and the University of Kent in Canterbury, England.
Marie is an Indy native and has an MBA from Butler University as well as a bachelor's degree in English from Indiana University. She currently serves on the Far Eastside Collective Impact Council, the board of IndyFringe, and the Thomas Gregg Neighborhood School Board.