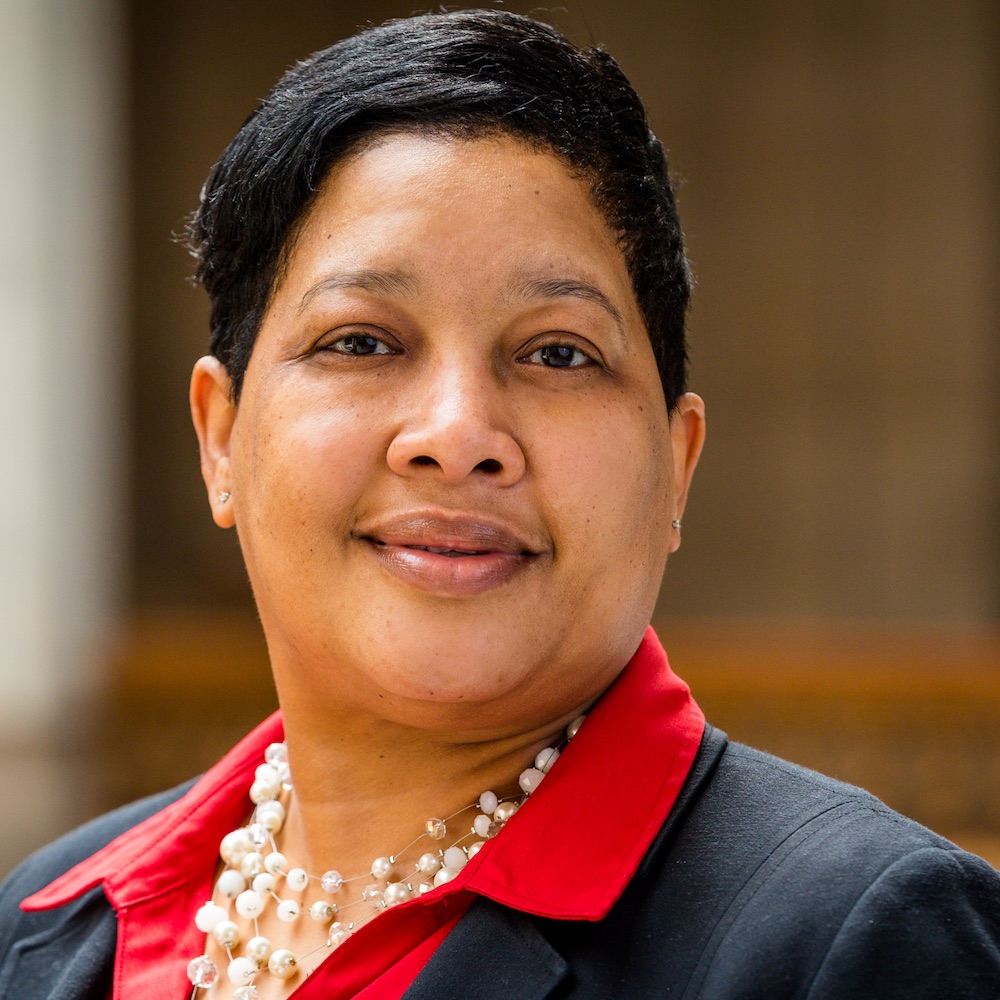 Dionne Smith
Director, Neighborhood
Neighborhood
Biography
Describe your job.
My role is to manage the relationship between several service providers on the Far Eastside who are focusing on moving opportunity youth into ABC: A Job, A Better Job, or a Career.
What do you love about Indy?
One of the things I truly love about Indy is our sports community.  I am a cheerleader (I really was a cheerleader in high school), so I love being in the stands at all levels of sporting events, whether I'm rooting for the underdog or for the champion!
What is the most important trait for job-seekers to have?
Commitment. As a teen, my mother would often remind me: "looking for a job is a full-time job."
A little more about Dionne…
I adore elephants and have an eclectic collection of elephants that I have gathered from my travels around the world.