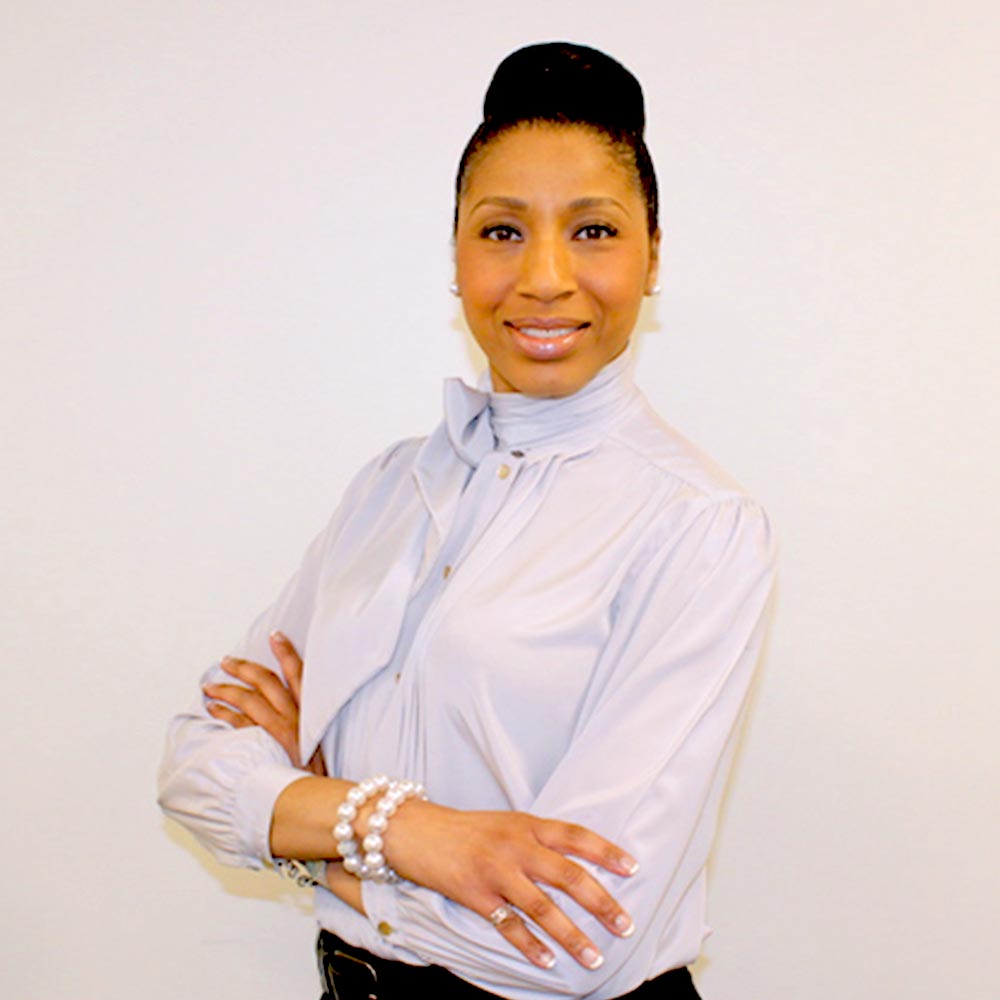 Esther Woodson
Director, Indy Achieves
K-12 and Postsecondary
Biography
Describe your job.
Increase number of students enrolling in 21st Century Scholars in Marion County, while building and sustaining meaningful partnerships.
What do you love about Indy?
The team camaraderie!
What is the most important trait for job-seekers to have?
While you are seeking for a job/career, look for happiness in what you do as well.
A little more about Esther…
My first job in high school I was Chucky at Chuck E. Cheese.