Mayor Joe Hogsett Urges Students to Apply to 21st Century Scholars Program Ahead of Deadline
INDIANAPOLIS – With just five days until the deadline, Mayor Joe Hogsett and Indy Achieves are reminding all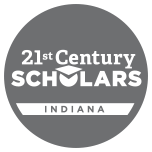 Indianapolis students starting 9th grade this fall to review their application status for the 21st Century Scholars Program by going to https://scholars.in.gov/parents/enroll/
"With the skills gap in Indianapolis growing dangerously wide, it is vital that we provide every student with the resources necessary to attain a post-secondary education, complete with a high-quality degree or credential," said Mayor Hogsett. "Marion County is a donor county, and Indiana is a donor state — and Indy Achieves is committed to bringing those tax dollars back to Indianapolis and putting them to work on behalf of taxpayers. Through Indy Achieves we have the opportunity to marshal resources that will reduce barriers and increase access for all Marion County residents, and 21st Century Scholars is a key first step. I urge all eligible students to take full advantage of the 21st Century Scholars Program."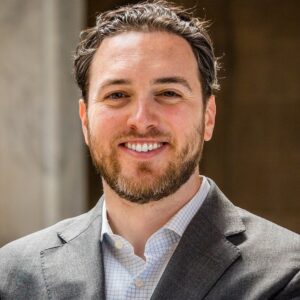 In order to be eligible for the 21st Century Scholars Program, students must be residents of Indiana in the 7th or 8th grade at a public or private school accredited by the Indiana Department of Education. Additionally, applicants must be a member of a family that meets the income guidelines listed on the 21st Century Scholar Program's website. "Many families don't realize that they qualify and should check if their child qualifies for full tuition for college. For example, a household of 4 making $45,510 or less can qualify," said Matt Impink, Executive Director of Indy Achieves. The application deadline is June 30th.
Last month, Mayor Hogsett launched Indy Achieves as an initiative of EmployIndy and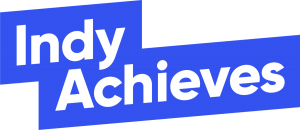 highlighted the need to grow the number of 21st Century Scholars in Marion County. Through Indy Achieves, Indianapolis students will be made aware of the steps necessary to apply for 21st Century Scholars, allowing them to unlock additional scholarship dollars, mentorship opportunities, and more.
---