…the COVID-19 global health crisis has continued to transform the landscape of our entire workforce ecosystem, emphasizing the crucial role of technology in staying connected and delivering services.
Working to prioritize interpersonal engagement as safely and frequently as possible, EmployIndy and our ecosystem of partners have incorporated innovative technologies and the necessary virtual adaptations to enhance our offerings and provide additional value-add opportunities to Indianapolis residents and employers.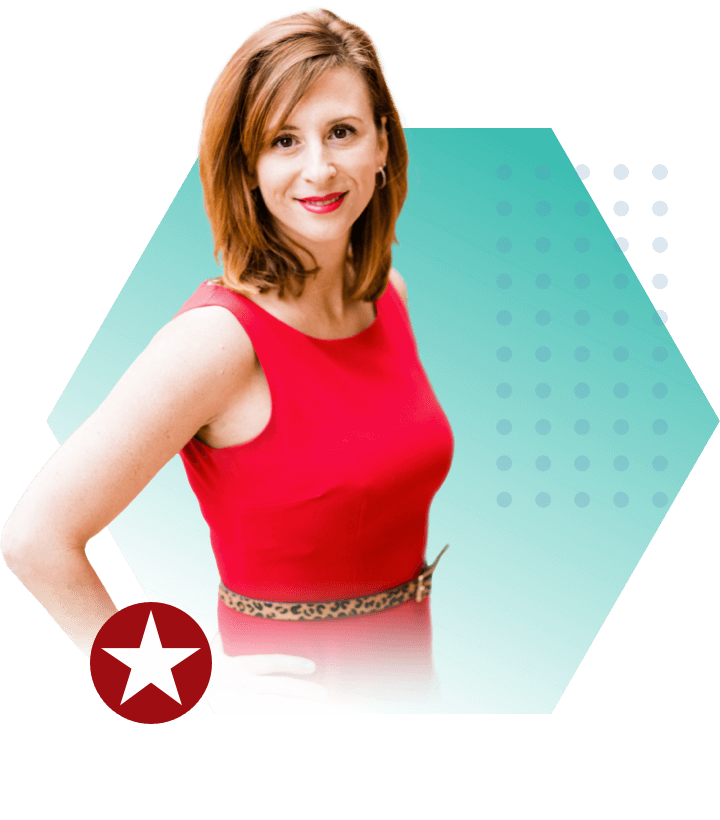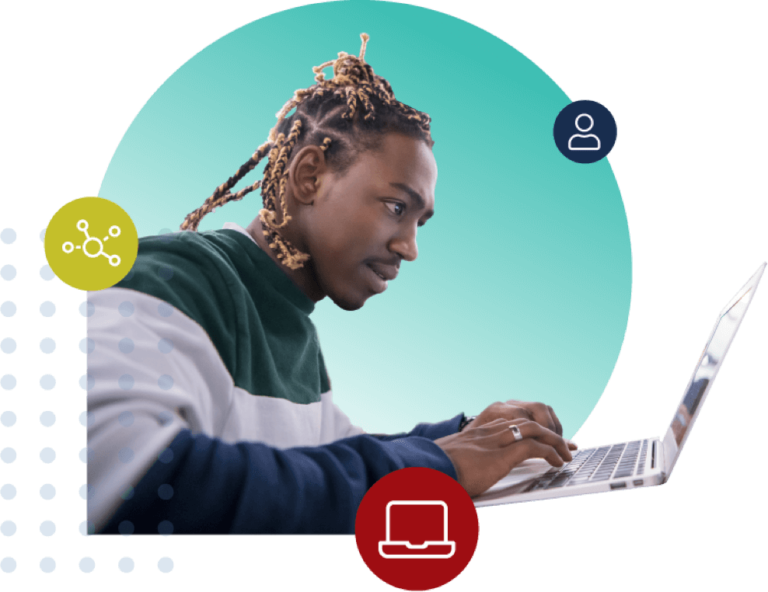 Creating a sense of community in a virtual environment is a difficult but necessary task as we work to re-engage residents displaced due to COVID-19 and connect them to good and promising jobs and/or training and educational partners that provide upskilling opportunities. Without trust in the institutions providing these opportunities, and confidence that basic needs will be met like housing, healthcare, transportation, childcare, etc., we will have limited ability to create an inclusive economic recovery.
Decreasing Poverty and Increasing Economic Mobility
Through investments in partners across the ecosystem that deliver holistic, quality workforce services, EmployIndy is focused on removing barriers to resources for Indianapolis' underserved and underrepresented residents. If we are to be successful as a community and compete in the 21st century, we must continue to grow the number of:
Students who graduate on time with a high school diploma
Students who complete a postsecondary degree or credential
Workers who are upskilled and placed in good and promising jobs, earning $18+ per hour
Workers who enter or return to the labor force
Good and promising jobs in the market
Despite a challenging year…
…EmployIndy has invested in operational excellence through a strong focus on
Diversity Equity Inclusion and Belonging
; conducted and implemented an
organizational redesign
to mirror our strategic plans for growth and expanded programmatic offerings; and increased fund development through the administration of over 50 funding sources and $6M from the City of Indianapolis in Coronavirus Relief Funds, as well as generation of more than $11M from competitive grant requests.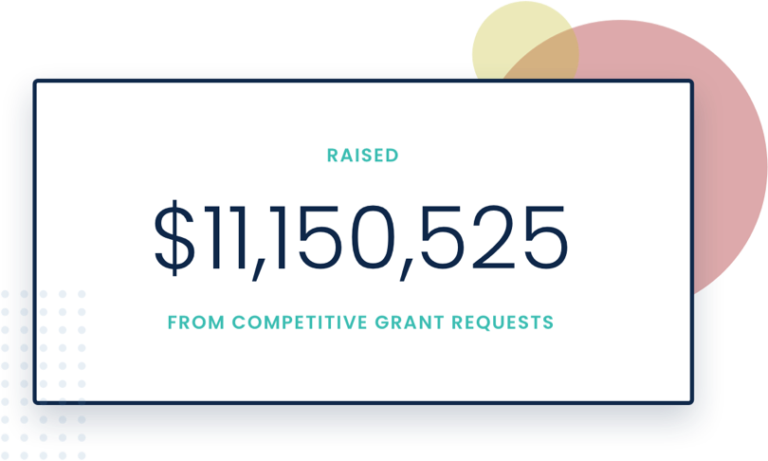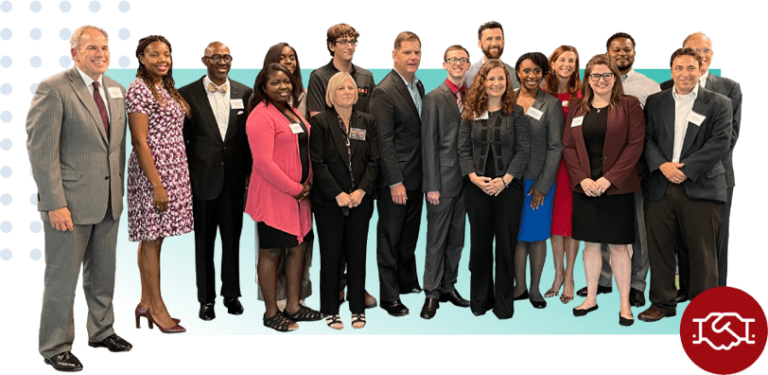 As we evolved internally to adapt to an ever-changing environment and meet residents where they are at, EmployIndy and its leadership continue to lend expertise as a voice for workforce equity, innovation, and inclusion on both regional and national levels as:
Each of these highlighted connections has allowed us to directly influence industry leaders, elected officials, legislators, and government agencies on opportunities and challenges in the current workforce system.
Culminating in the summer of 2022, EmployIndy's five-year strategic plan has served as a powerful guide in the reorganization of our portfolio of services to employers and residents with a focus on ensuring a strong pipeline of entry-level workers; creating a positive trajectory for youth to actively participate in the workforce; and prioritizing communities for investment and partnership through an employer-driven urban neighborhood framework.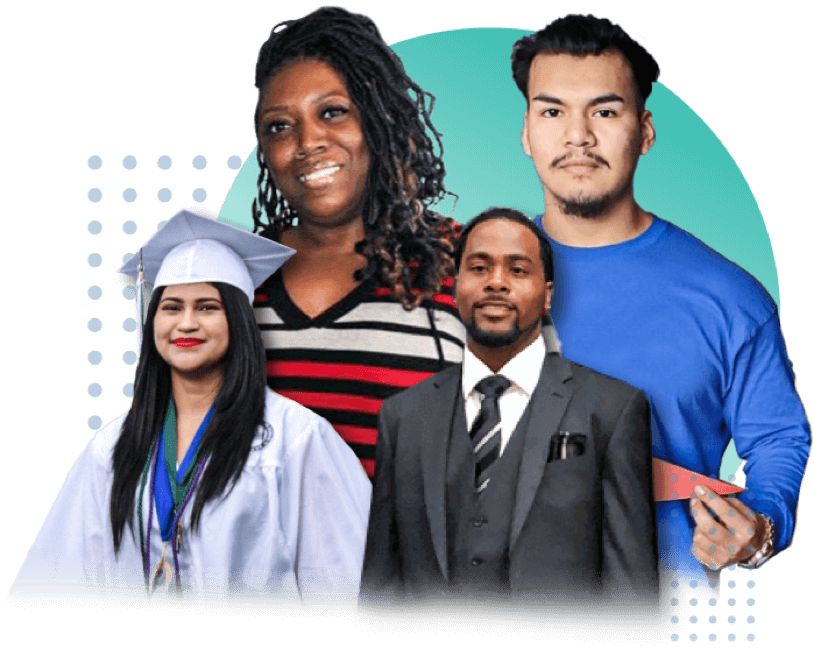 As we embark this year on updating our strategic plan, we will remain focused on:
Re-engagement and intervention at point-in-time efforts through YES Indy and the YES Indy REC model, adult education, and WorkOne Indy.
Re-engagement and intervention at point-in-time efforts through YES Indy and the YES Indy REC model, adult education, and WorkOne Indy.
Re-engagement and intervention at point-in-time efforts through YES Indy and the YES Indy REC model, adult education, and WorkOne Indy.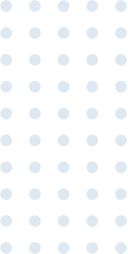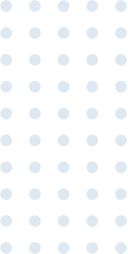 On behalf of the Board of Directors and staff of EmployIndy…
…we are eager to continue working alongside you, our robust ecosystem of partners, to be of service to Indianapolis employers and residents during this critical time in our economic recovery.
Angela Carr Klitzsch
President & CEO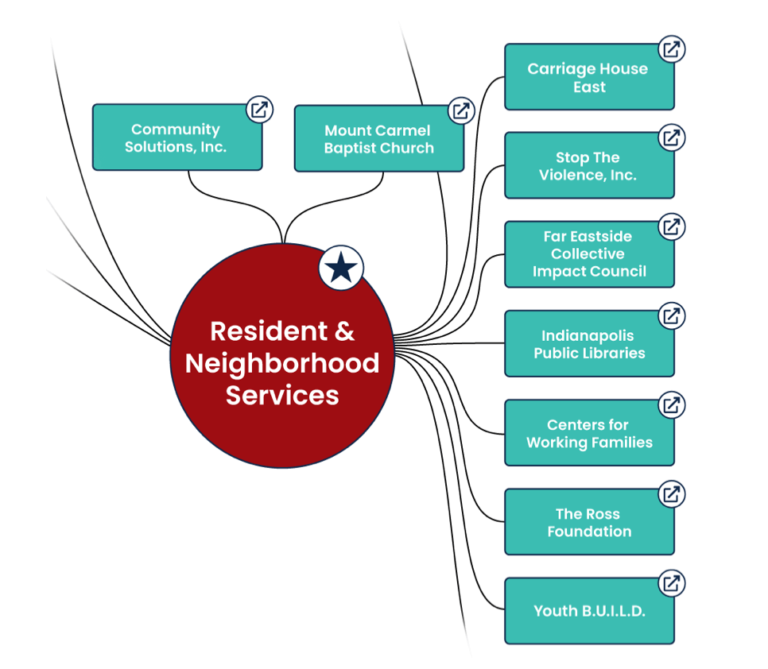 an Interactive Experience
EmployIndy's Partnership Ecosystem Map
An interactive and visual representation of organizations involved in the Marion County Workforce Ecosystem.