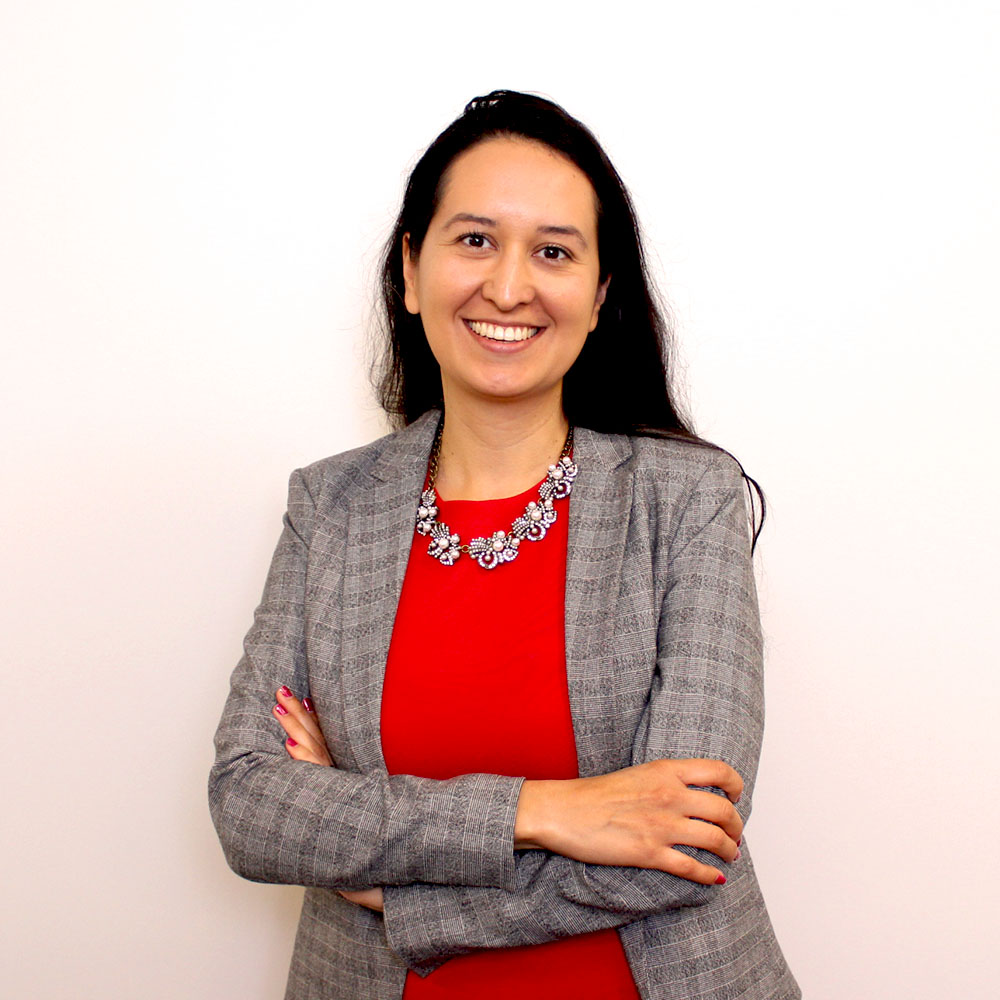 Yecenia Tostado
Associate Director of Indy Achieves
Indy Achieves
Biography
Describe your job.
As the Associate Director of Indy Achieves, I am responsible for helping to build the infrastructure of the program, including the wrap around student support services. I am also responsible for engaging and collaborating with stakeholders critical to the program's success.
What do you love about Indy?
My favorite thing about Indy is the cultural diversity, especially in the International Marketplace neighborhood. I love attending Indy's festivals and cultural events, trying new cuisines, and visiting art galleries.
What are the most important traits for job-seekers to have?
The most important traits for a job seeker to have are a willingness to learn and a positive attitude.
A little more about Yecenia…
I love to travel and have been to over a dozen countries and over 25 states.