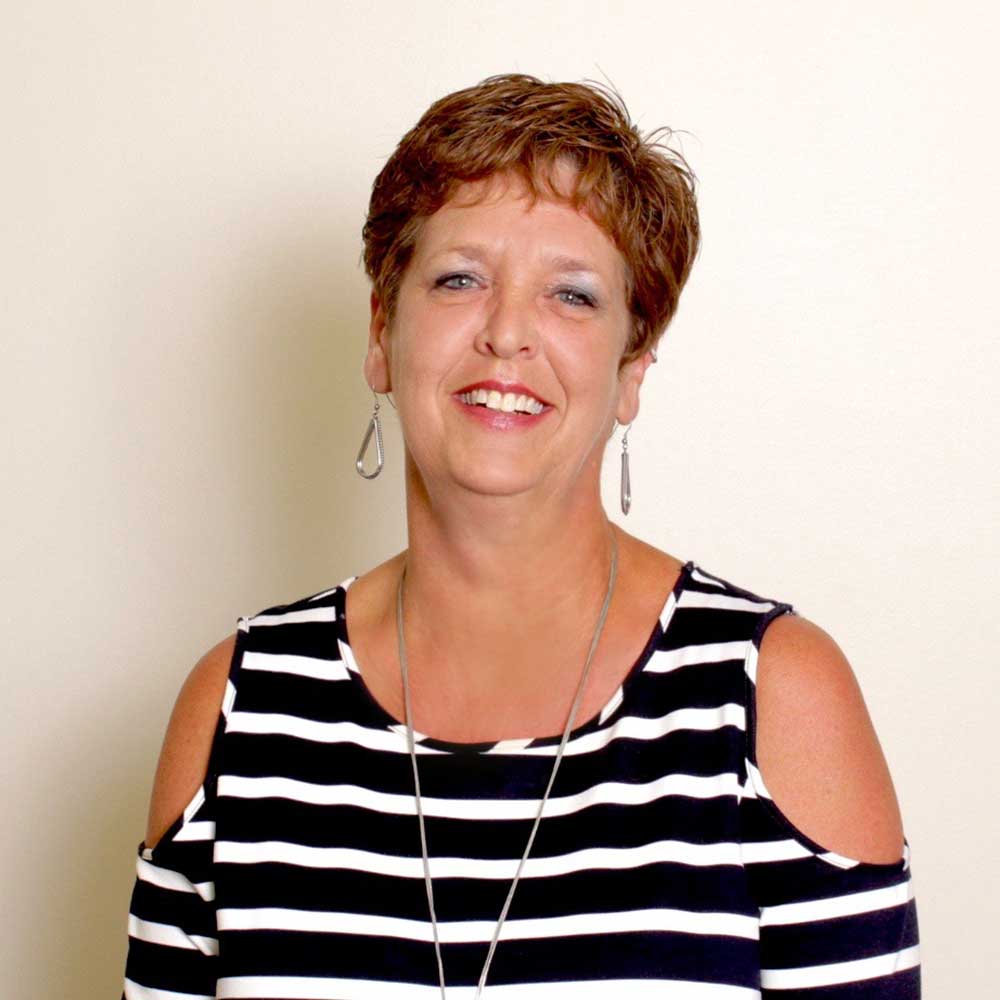 Tracy Hartman
Business Development Manager
Business Partnerships
Biography
Describe your job.
Provider of resources, information, and guidance to Marion County businesses in strengthening, retaining, and increasing their human capital assets to meet current and future demands.
What do you love about Indy?
I grew up on the west side of Indianapolis. At 4 years old, I flipped the switch, lighting the tallest Christmas tree in Indianapolis, and later survived the blizzard of 1978. What do I love about Indy? The GREATEST Spectacle in Racing, Big Ten Basketball, football, and the Indiana State Fair. Let's not forget tenderloins and, of course, corn.
What is the most important trait for job-seekers to have?
Character and integrity
A little more about Tracy...
When I'm not at work, you will find me at the lake!