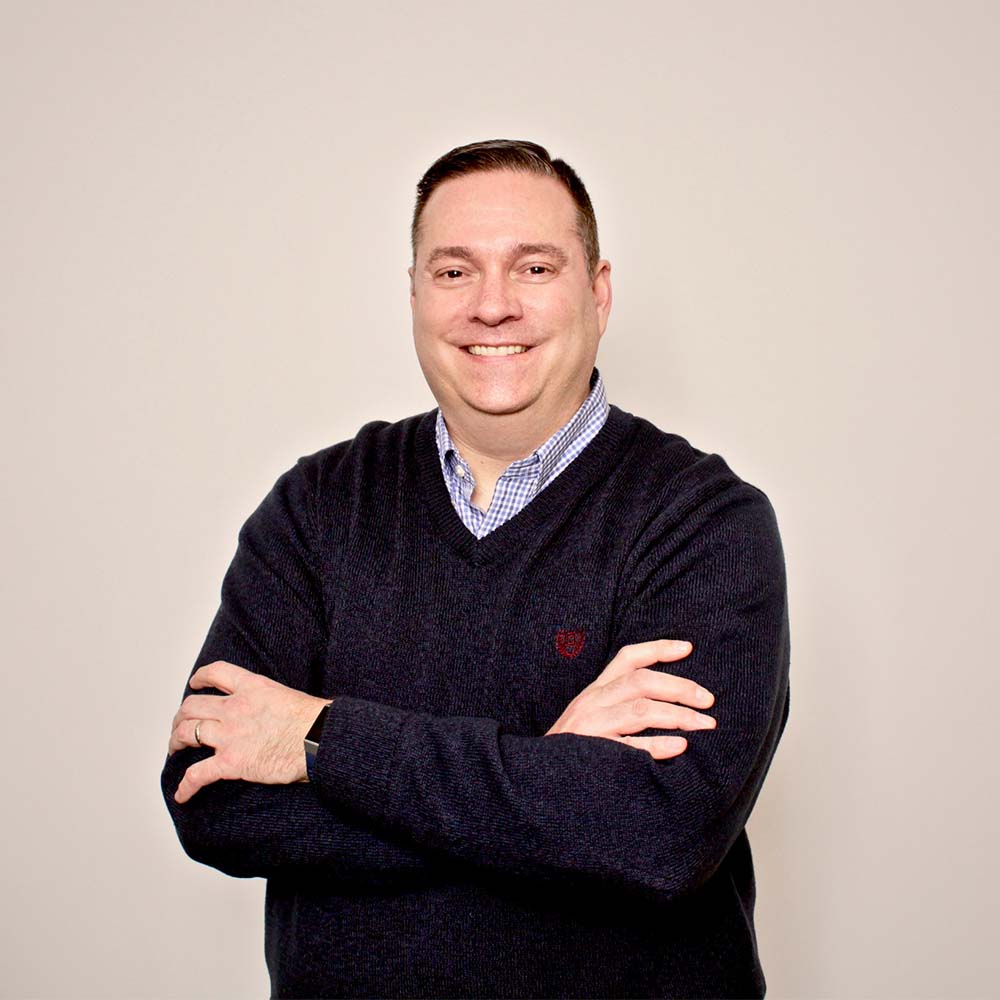 Todd Crockett
Employer Engagement Manager
Business Partnerships
Biography
Describe your job.
I work closely with business leaders, community-based organizations, civic leaders, and economic development to define customized talent creation strategies by focusing on training, hiring, and retaining our Indy workforce.
What do you love about Indy?
My network of family and friends reside in Indianapolis.
What is the most important trait for job-seekers to have?
Determination
A little more about Todd…
I love listening to music from every genre and every era – '70s, '80s, '90s, and today!