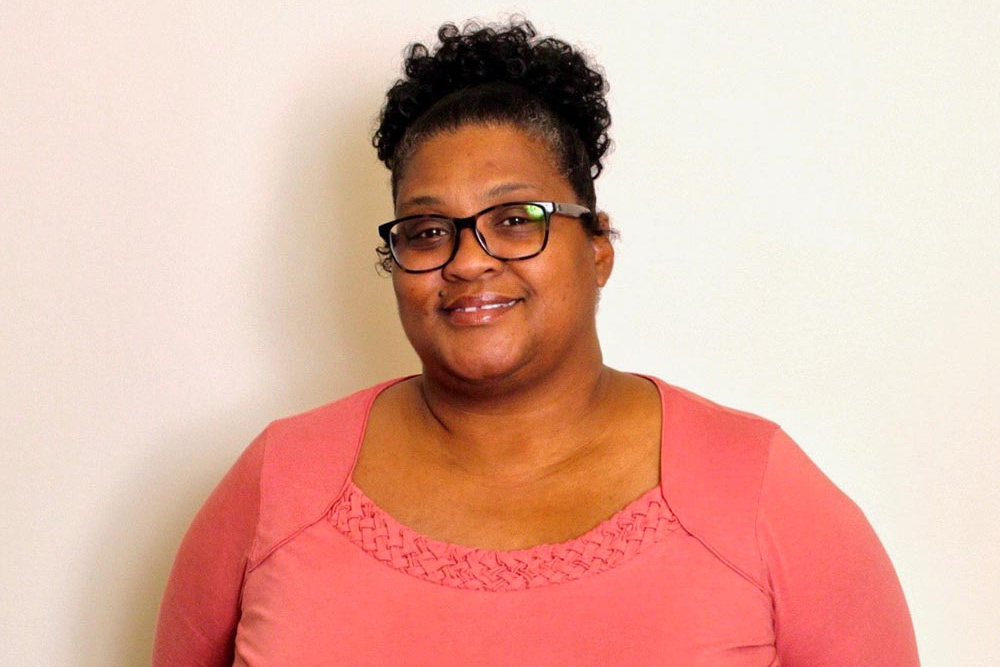 Tehea Harding
Chief Financial & Administrative Officer
Biography
As EmployIndy's Chief Financial & Administrative Officer, Tehea Harding will report directly to the President & CEO and she will serve as a member of the key leadership team as well as provide leadership support to two vice presidents and a team of 10 professionals covering the fiscal and administrative functions at EmployIndy. Tehea will be responsible for providing fiscal oversight for the organization by ensuring the 25+ million-dollar annual budget is spent appropriately, over 45 funding streams of revenue are allocated properly, and Uniform Grant Guidance and Department of Labor guidelines and regulations are in compliance through procurement and contracts. She will also be responsible for the Infrastructure and Information Technology for the organization. Tehea will oversee the Human Resources team for EmployIndy as well as taking lead for the Diversity, Equity, Inclusion, Belonging initiative recently created at EmployIndy embarks on becoming an antiracist organization.
She joined the organization in 2012 as the Account Specialist responsible for grant billing and reporting. During her tenure, she has been promoted to Controller in 2014, Director of Finance, 2016, Senior Director of Finance and Administration in 2017, and most recently Fiscal Administrative Officer in 2018.
Tehea has worked in the not-for-profit industry for the last 15 years. Her most recent role prior to EmployIndy was Controller/Director of Operations for 5 years at Christamore House Family Community Center, a community-based organization, on the near Westside of Indianapolis that offers programs to empower the Haughville community to be self-sufficient as well as provide a safe and healthy community. She has also been an adjunct professor at Ivy Tech Community College and National College of Business & Technology.
Tehea holds an MBA with a concentration of Accounting from Indiana Wesleyan University and a Bachelor's of Science degree in Accounting from Martin University. She also holds a degree in Fashion Merchandising from Howard University. Tehea also participated in the Indy Chamber & Harrison College Ascending Leaders program in 2016. She is currently a member of National Association of Black Accountants and the National Notary Public Association.