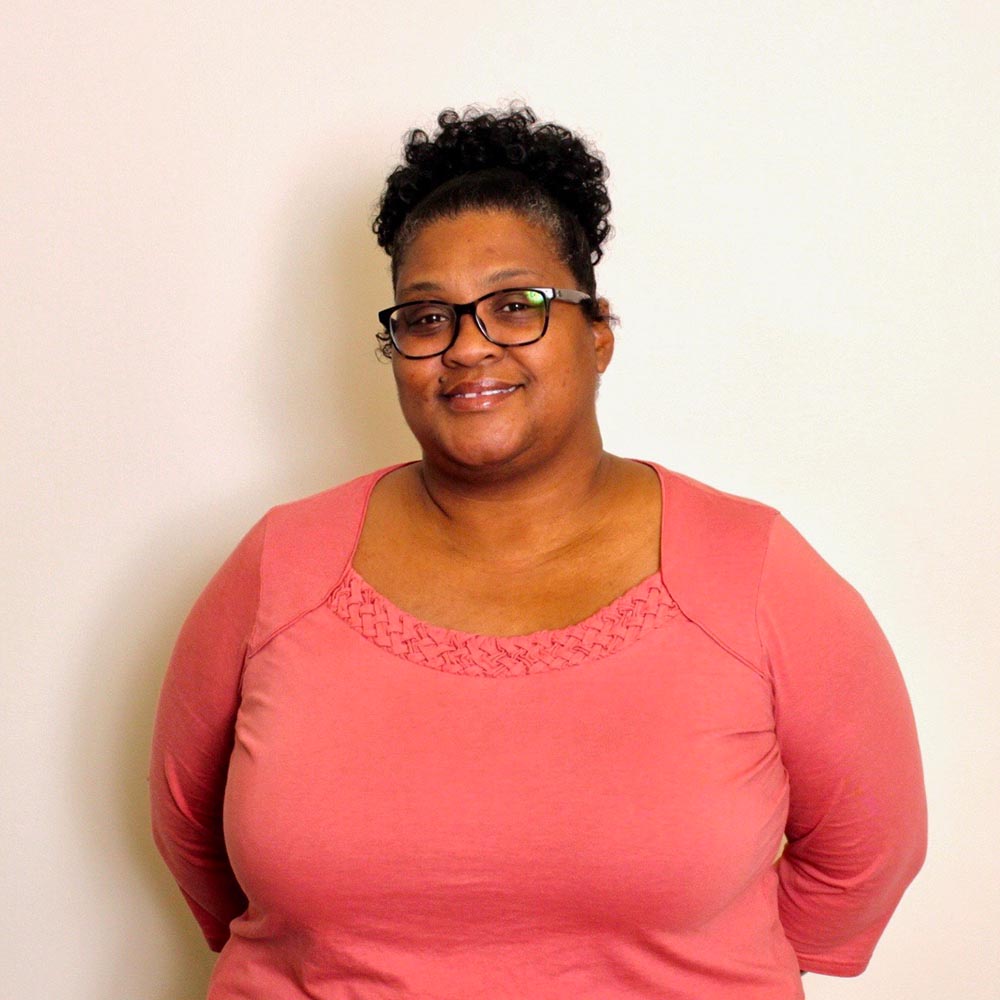 Tehea Harding
Fiscal Administrative Officer
Finance and Administration
Biography
Describe your job.
As the finance team lead, I watch the numbers, and it is inspiring to know we are truly helping people change their quality of life.
What do you love about Indy?
I love the diversity and cultural aspects that make up its rich heritage.
What is the most important trait for job-seekers to have?
Integrity
A little more about Tehea…
I love to spend time with my family.