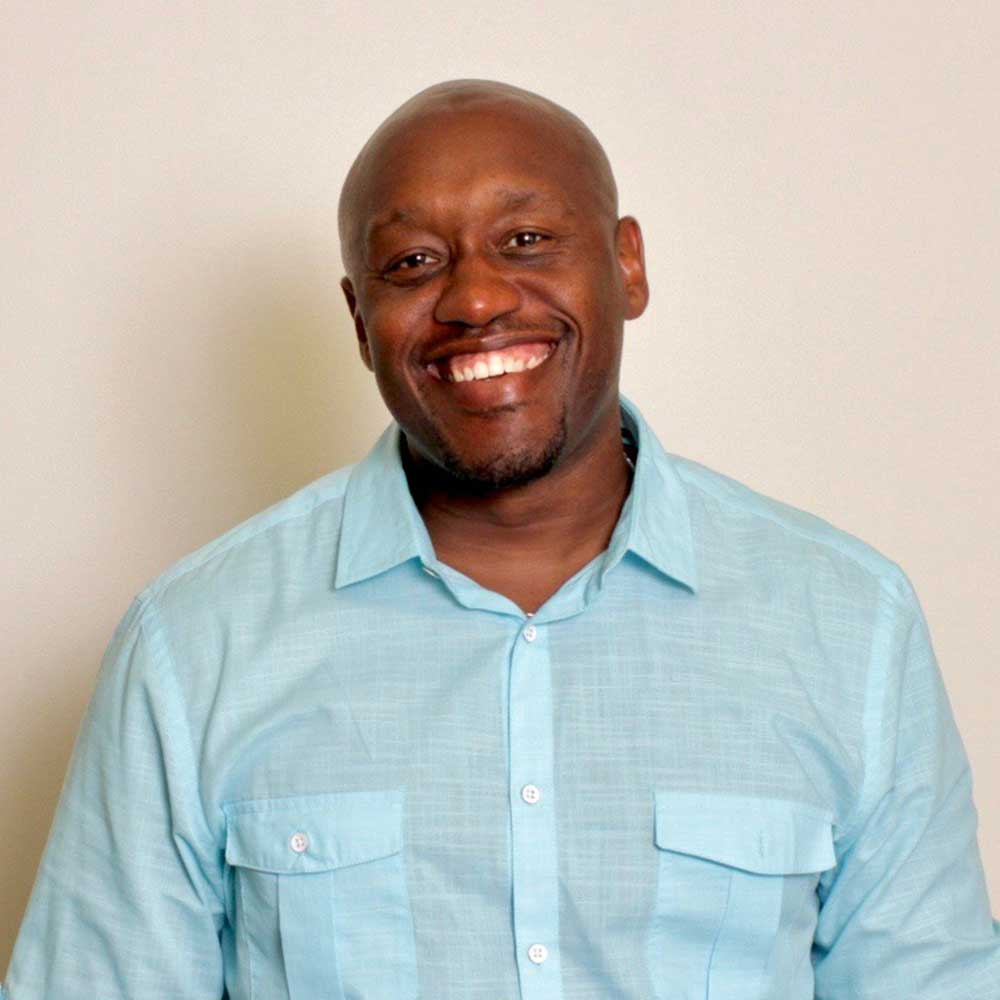 Rodney E. Bussell
YouthBuild Indy Manager
Youth Services
Biography
Describe your job.
Managing the overall success of YouthBuild Indy staff and students with opportunities in education, case management, and construction
What do you love about Indy?
Coming from a small town, I love Indy because I always have something to do, either sports or entertainment.
What is the most important trait for job-seekers to have?
Humility

A little more about Rodney…
I enjoy working out, coaching, and spending time with my family.