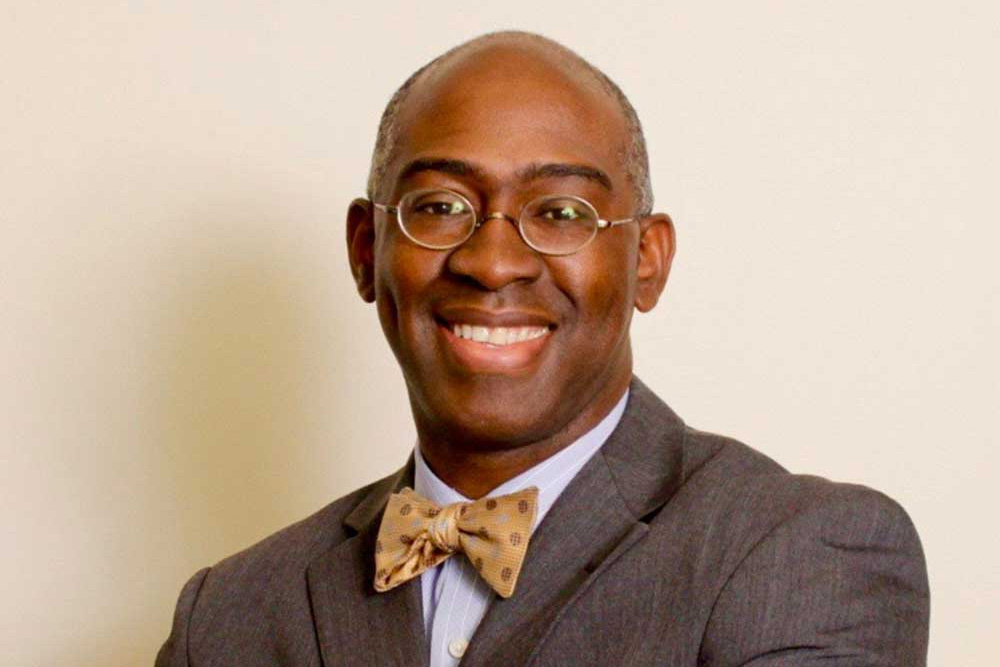 Rev. Rodney T. Francis
Chief Programs Officer
Biography
As the Chief Programs Officer, Rev. Rodney T. Francis will report directly to the President & CEO and will serve as a member of the key leadership team as well as provide strategic leadership support to four vice presidents, and a team of roughly twenty K-12 education and workforce development professionals. Rodney will be responsible for policies, procedures and services governing academic, workforce readiness, industry credentialing, employment programs and services to youth and adults across the Greater Indianapolis region to meet the talent needs of high demand industries.
He joined the organization in 2016 as the Senior Director of Opportunity Youth responsible for developing comprehensive strategies to offer workforce services to the youth of Indianapolis. He was awarded the Innovator of the Year award by the Indiana Department of Workforce Development (DWD) for creative programing in support of Young Adult Services. Rodney serves as a committee member to the Governor's Cabinet on Youth Workforce Readiness for the State of Indiana and Advisory Committee to the Nina Mason Pulliam Scholars Program at Indiana University-Purdue University Indianapolis (IUPUI).
Rodney came to Indianapolis from St. Louis, MO, in 2016 where he served 8 years as executive director of The Youth and Family Center, a 125 year old neighborhood settlement house. During the 2014 Ferguson protests, Rodney's youth development work with the 16 – 24 year old population proved instrumental in helping the community chart a path forward toward one of healing, wholeness and equity. An ordained clergy in the Baptist tradition, Rodney has served as senior pastor to churches in Boonton, New Jersey and St. Louis, MO.
Rodney holds a Master's degree from Princeton Theological Seminary, Princeton, NJ, and a Bachelor's of Arts degree from the College of New Rochelle, New York City. He is also a 2009 graduate of The Ohio State University Executive Leadership and Management Program, Columbus, OH, a 2012 graduate of Focus Leadership St. Louis and 2014 graduate of the Olin School of Business, Nonprofit Executive Management Program, Washington University, St. Louis, MO.