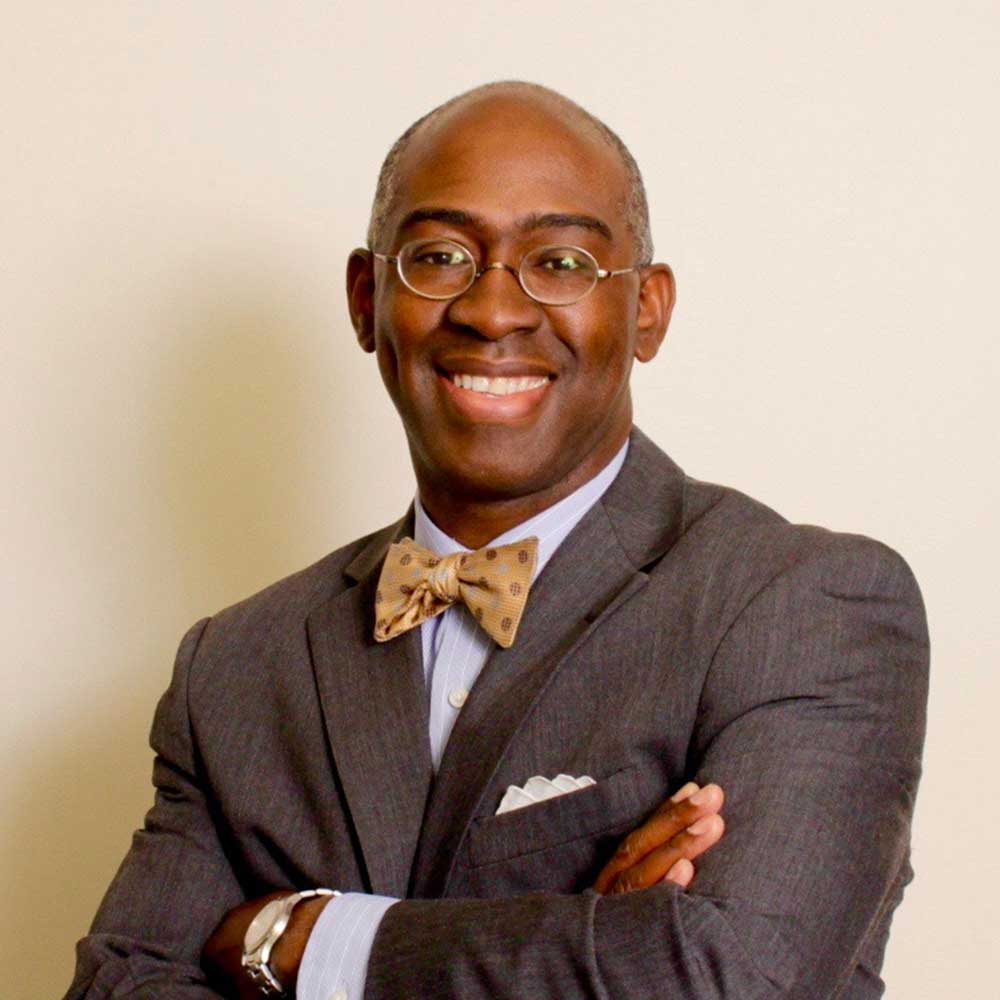 Rev. Rodney T. Francis
Senior Director, Opportunity Youth Services
Youth Services
Biography
Describe your job.
Inspiring, engaging, and connecting teens and young adults in our region with careers, employment trainings, and jobs that will lead to fulfilling and successful lives.
What do you love about Indy?
Very clean, modern, and energetic downtown area
What is the most important trait for job-seekers to have?
A good attitude
A little more about Rodney…
When I am not at work, you can usually find me hanging out with my family.