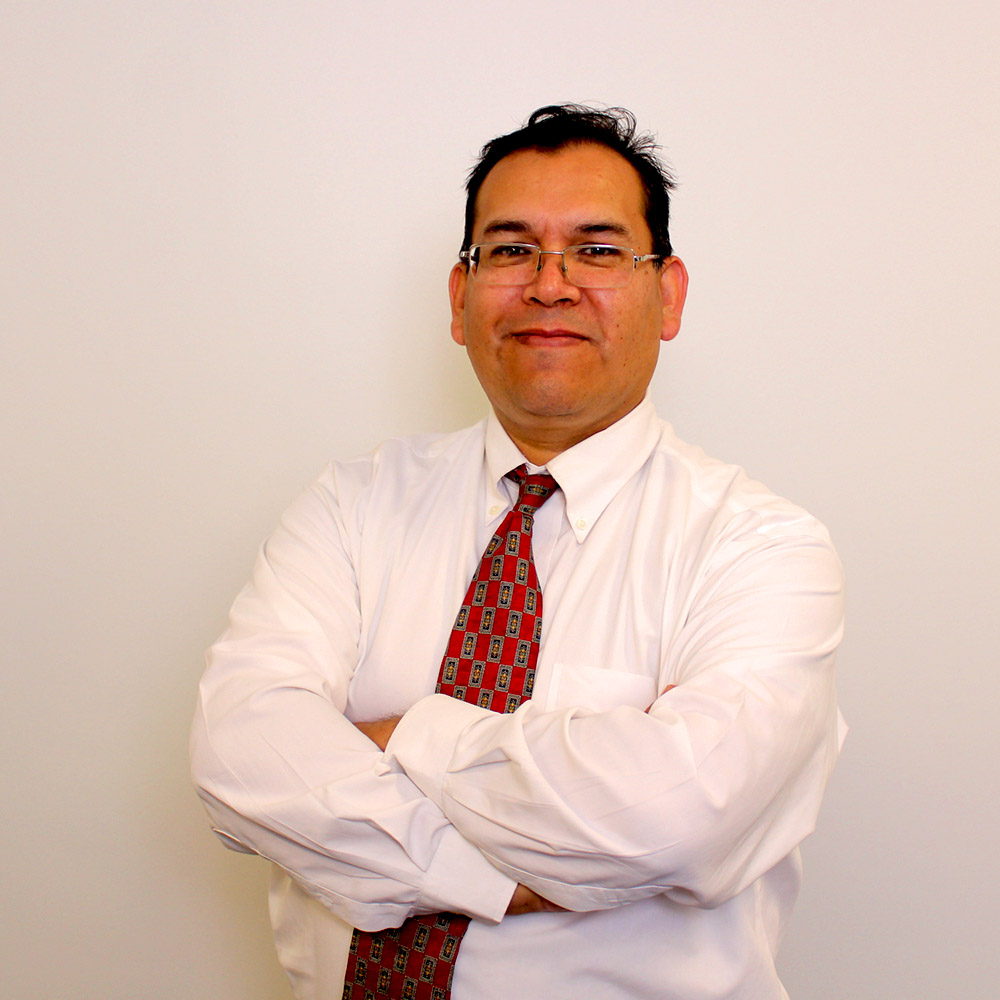 Raul Reyes-Gonzalez
Career Services Specialist
Career Services
Biography
Describe your job.
My job is to successfully manage projects which improve employers' access to qualified candidates through the coordination of both customized and in-demand occupational skills training. I manage projects that assist post-secondary institutions, and vocational training facilities with the recruitment of WorkOne customers and implementation of training related projects.
What do you love about Indy?
The Hoosier hospitality is amazing, the city's size is perfect not too small not too big, so easy to get around. Indy has affordable housing, great hospitals, its cultural diversity and all the art around us it's just a delight. Here in Indy there is no doubt that we will experience all four seasons from bloom of spring to hot sunny days, or from leaves changing color in the fall to softly snowflakes in the winter.
What is the most important trait for job-seekers to have?
Determination; Persistence; Believing in yourself
A little more about Raul…
I love a good pillow fight, going fishing, and camp fires specially during the fall. I love to spend time with my best friend (My wife) and work in house projects such as turn down a whole room and rebuilt it back.