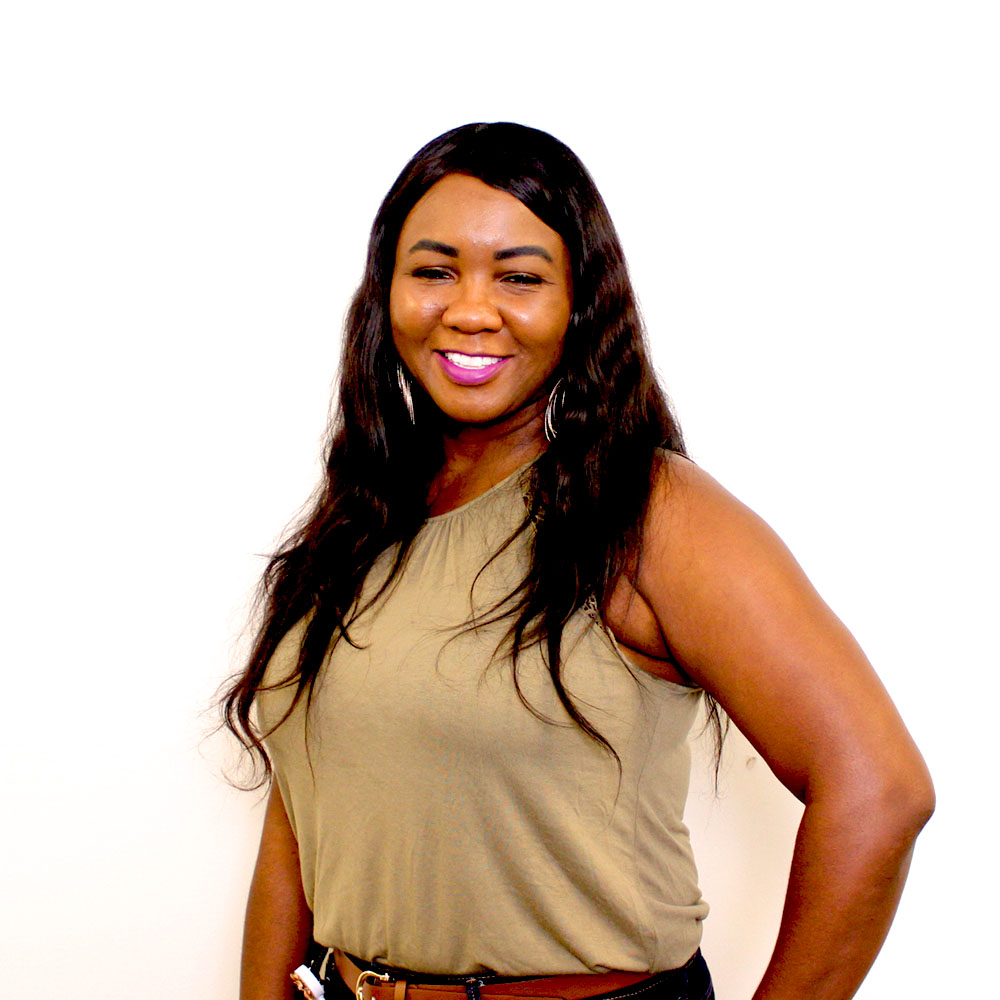 Quanece Carter
Associate Director, Accounting
Finance and Administration
Biography
Describe your job.
As the financial analyst for EmployIndy, I look forward to providing creative alternatives and recommendations to reduce costs and improve financial performance for the organization.
What do you love about Indy?
I love the summer time in Indy!
What is the most important trait for job-seekers to have?
Passion and social skills
A little more about Quanece…
I love butterflies!