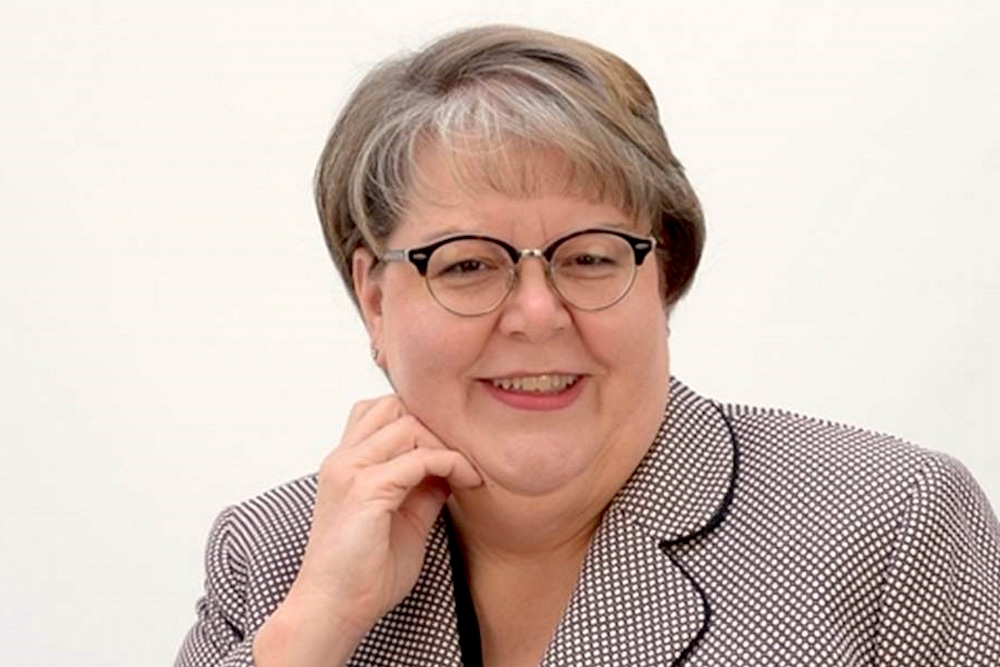 Penny Dunning
Vice President, Career Services
Executive
Biography
Describe your job.
I am responsible for offering a complete suite of services through our amazing service providers in order to keep Marion County residents employed.

What do you love about Indy?
The poetry scene is alive in Indy.
What is the most important trait for job-seekers to have?
Intelligence
A little more about Penny…
I like to spend my free time working and listening to books through Audible.