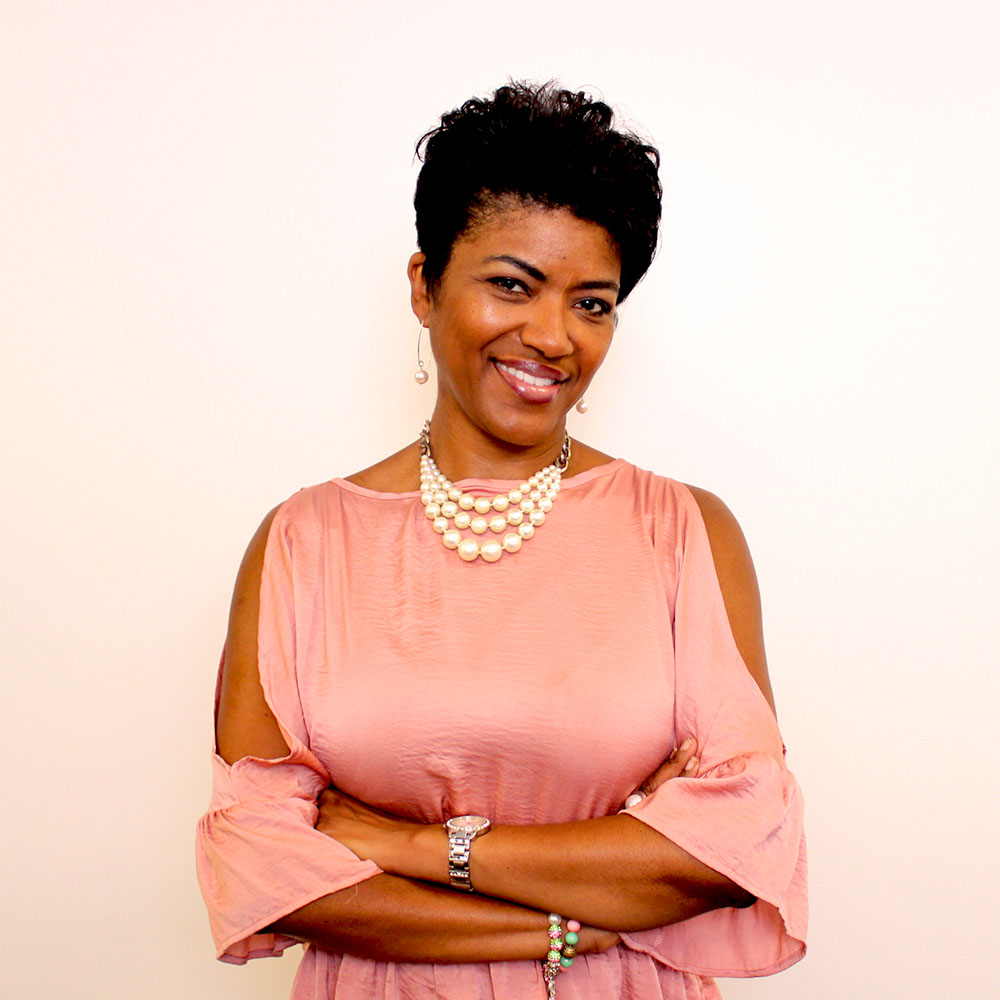 Pamela Bean
Human Resources Manager
Finance and Administration
Biography
Describe your job.
I provide HR services to EmployIndy team members and service providers.
What do you love about Indy?
The proximity to my family.
What is the most important trait for job-seekers to have?
Sincerity
A little more about Pamela...
I enjoy having a good time with friends and family!