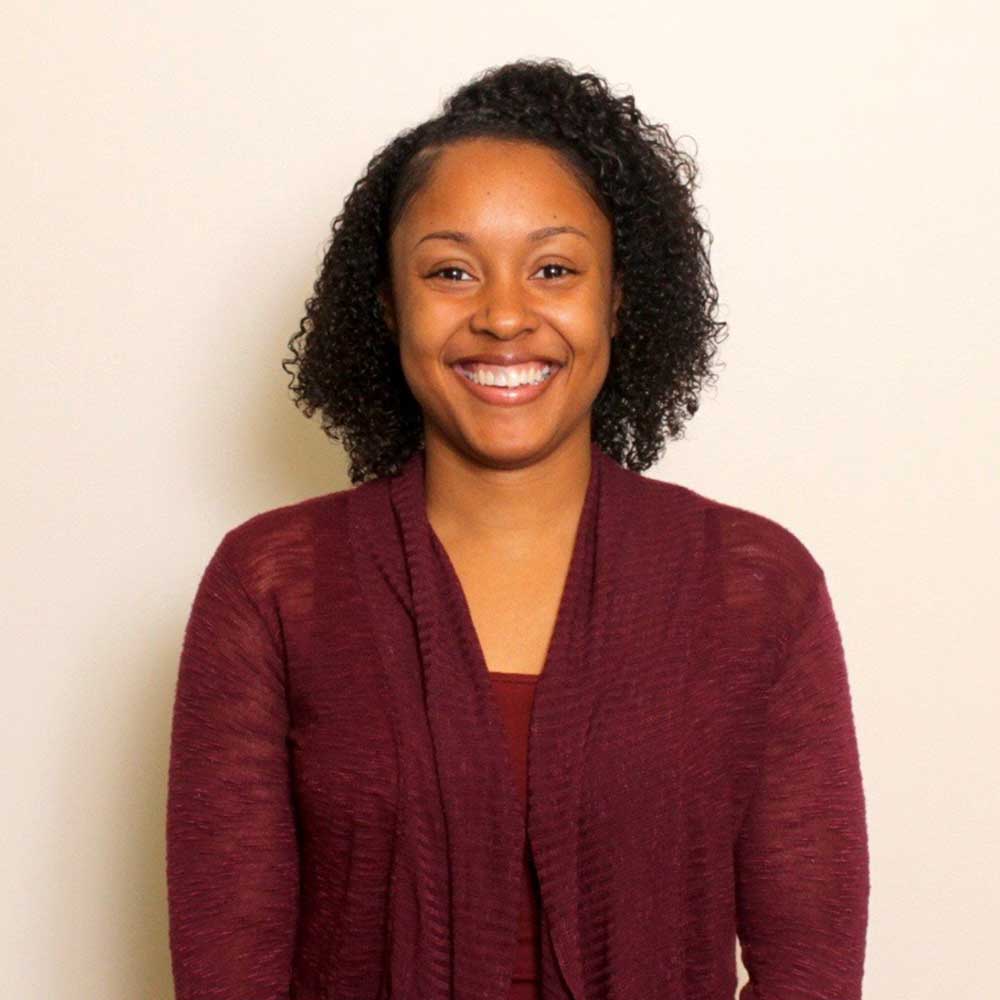 NaTasha Pepper
Finance Coordinator
Finance and Administration
Biography
Describe your job.
I serve in an accounting support role and focus on accounts receivable.
What do you love about Indy?
I love that there is always something to do! There is never a dull weekend.
What is the most important trait for job-seekers to have?
To adapt easily to change

A little more about NaTasha…
I love to spend my free time creating new ideas for my freshly-started business, baking, and enjoying time with my family.