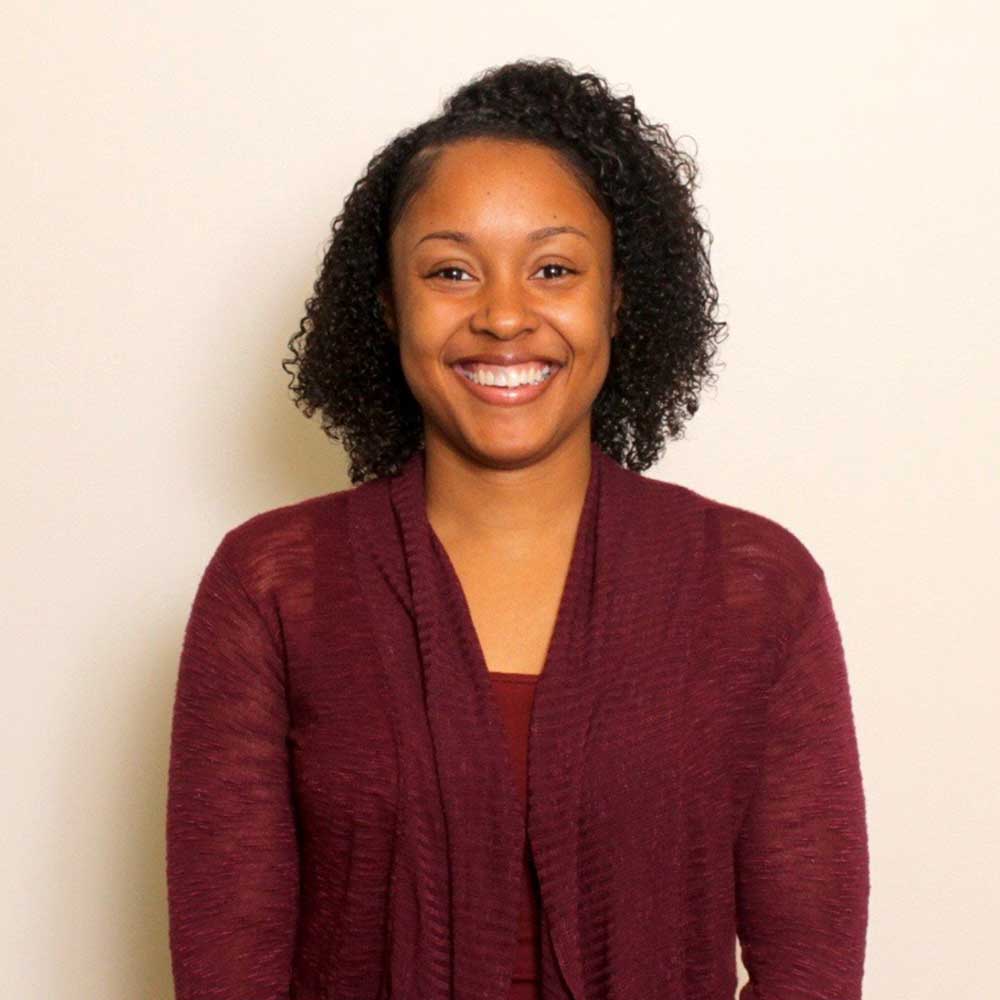 NaTasha Pepper
Employee Relations Specialist
Finance and Administration
Biography
Describe your job.
In my role, I ensure prompt payments are made to our vendors, sub-recipients, and training providers. I assist and coordinate audit and monitor visits. I confirm purchases and requests are in compliance with EmployIndy Procurement Policy. I assist in monthly close out, reporting, and IT needs.
What do you love about Indy?
I love that there is always something to do! There is never a dull weekend. And I can't forget about Food Truck Fridays in the summer! 😊
What is the most important trait for job-seekers to have?
I believe job seekers must be able to adapt to change and never become complacent in their now! Growth is always in season.
A little more about NaTasha…
I love to spend my free time with my husband and children. I enjoy baking, dancing, writing…pretty much any form of art or expression.