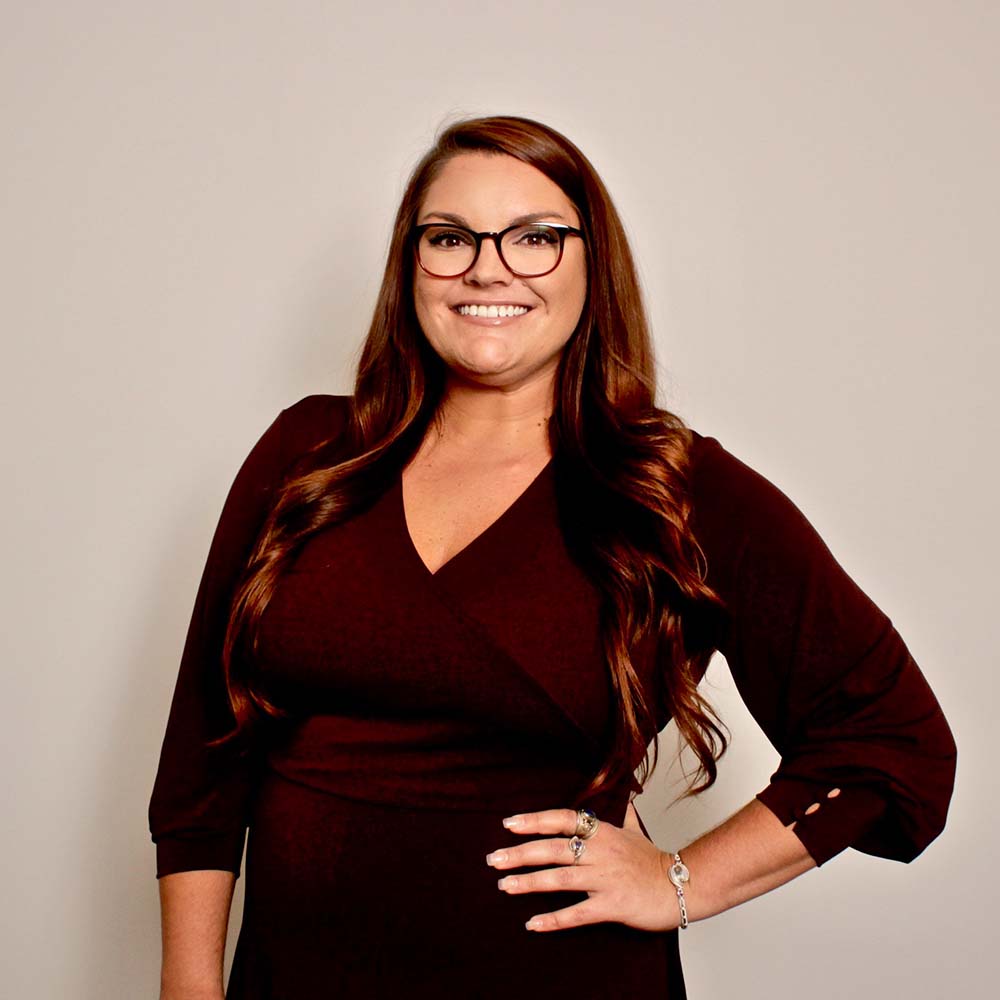 Morgan Walker
Employer Engagement Manager
Business Partnerships
Biography
Describe your job.
I support EmployIndy in terms of IT employer engagement and also work with IPS on integrating students into the local workforce!

What do you love about Indy?
I love so much about Indy!  I live in Fountain Square and love the ease and accessibility to so much entertainment in the downtown area.
What is the most important trait for job-seekers to have?
I feel the most important trait for a job seeker to have is the ability to learn, adapt, and be coachable.  This is important in navigating through a career, job searching, interviewing, and even the job itself.
A little more about Morgan…
I'm obsessed with my golden retriever (Milo), true crime podcasts, world history, the local music scene, international current events, and TACOS!