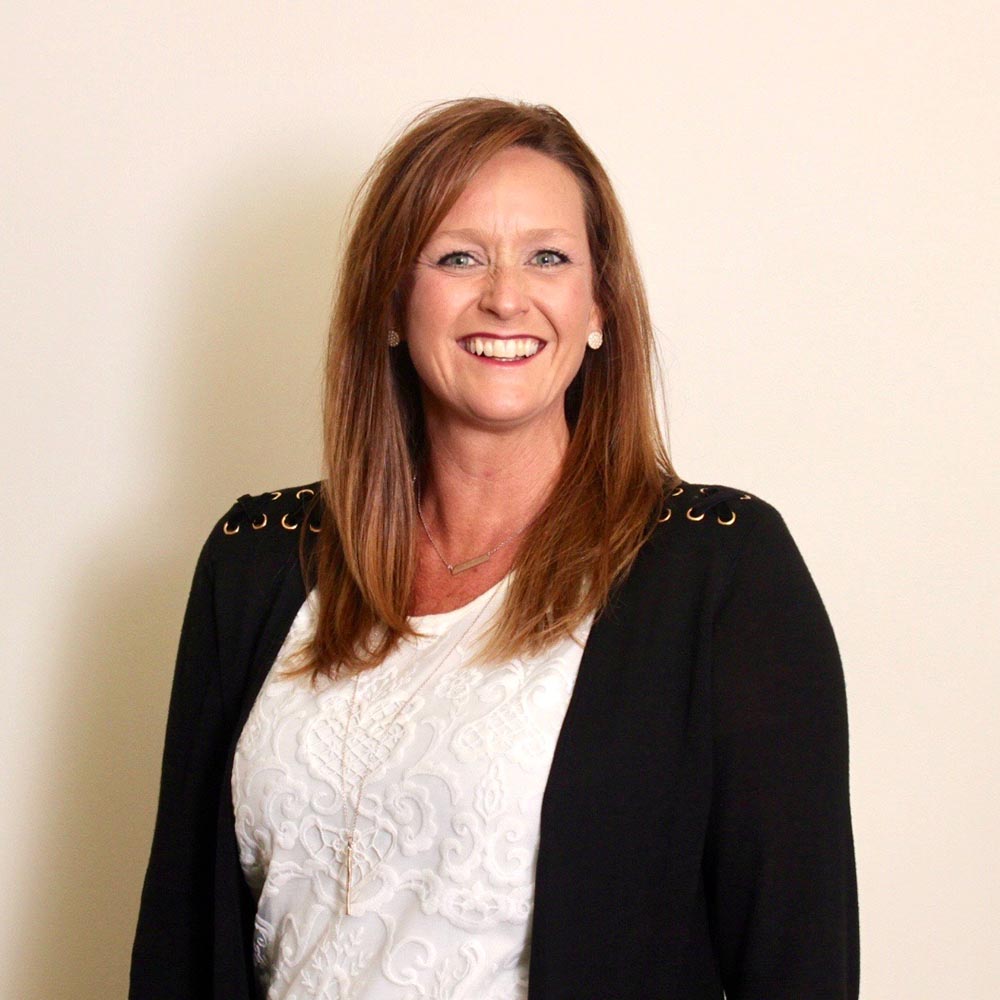 Mileah Gray
Director, Talent Network
Talent Solutions
Biography
Describe your job.
I facilitate work-based learning opportunities for Marion County employers.
What do you love about Indy?
I love summertime in Indy, the sports venues, parks/nature trails and the fact that Indy has been a great place to grow up as well as raise my daughters.
What is the most important trait for job-seekers to have?
The most important trait(s) for a job-seeker to have is Grace and Grit!
A little more about Mileah…
I love spending time with my family, lazy days in the pool or on the boat, exploring nature/hiking with my dogs and long Sunday drives in the Jeep with the top off.