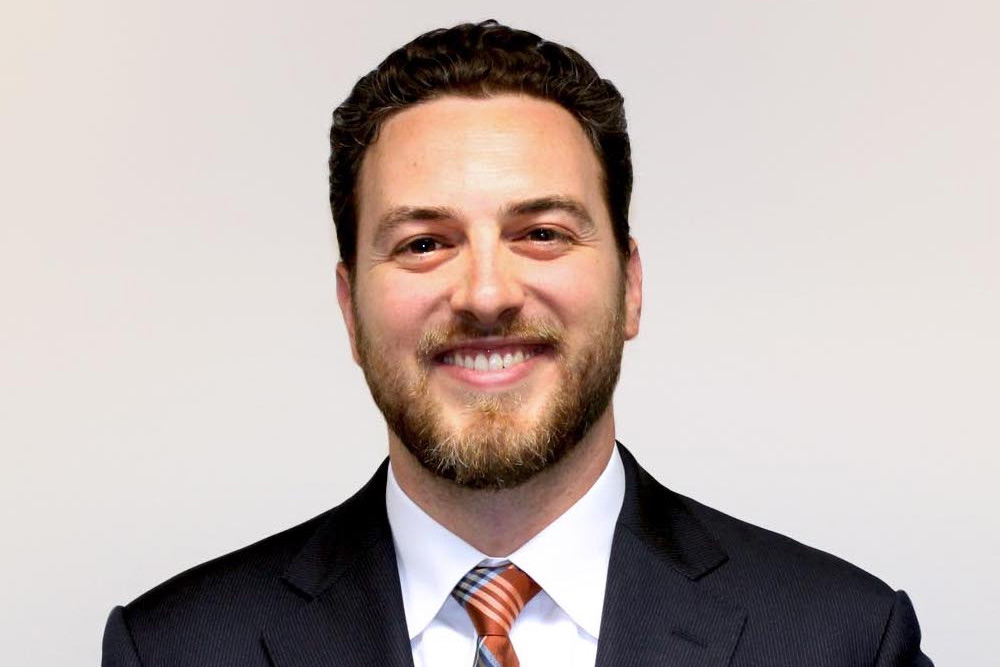 Matt Impink
Vice President, Postsecondary & Indy Achieves
Executive
Biography
Describe your job.
As Executive Director of Indy Achieves, I am responsible for building out this new initiative to serve Marion County students seeking a postsecondary degree or credential. Our program will provide financial supports and wrap around services to ensure students have what they need to thrive.
What do you love about Indy?
I love how Indy is so accessible both from a physical standpoint, but also in terms of relationships as I've found no one is too important to meet with you.
What is the most important trait for job-seekers to have?
I always look for someone that is hungry to do the work.
A little more about Matt…
I'm a proud new Dad of a baby girl, Alice, born October 2018.