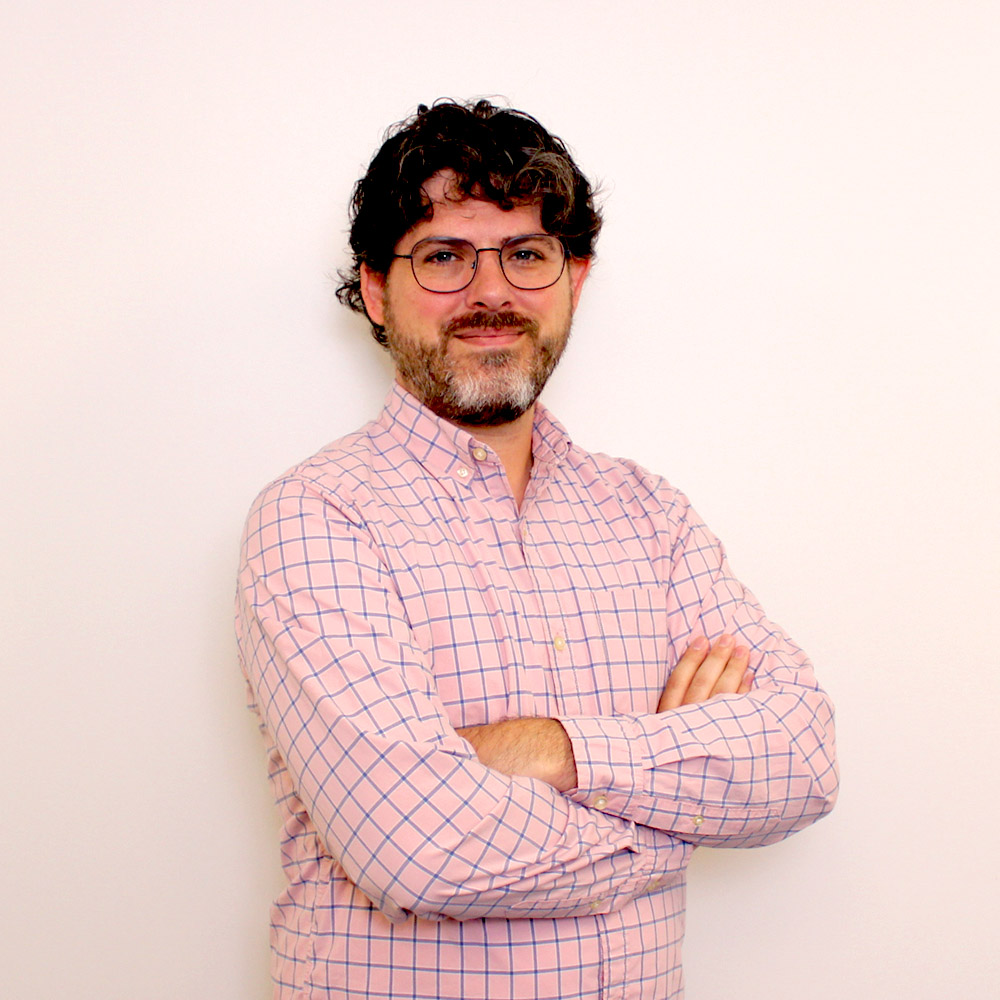 Matt Bender
Employer Engagement Coordinator
Quality and Analytics
Biography
Describe your job.
My primary focus is to ensure accuracy of employer data and labor market intelligence as it pertains to EmployIndy. To do so, I coordinate data from different systems and deliver reports while providing technical assistance for data entry into CRM systems, applicant tracking systems, work-based learning platforms, and Indiana Career Connect.

What do you love about Indy?
I love the convenience of entertainment and the arts, and I even enjoy the traffic jams.
What is the most important trait for job-seekers to have?
Compassion with the ability to see positivity (or entertainment) in nearly every situation
A little more about Matt…
I love NPR – all of it, all the time – and spending time with friends and family, including our two 20 lb. cats.