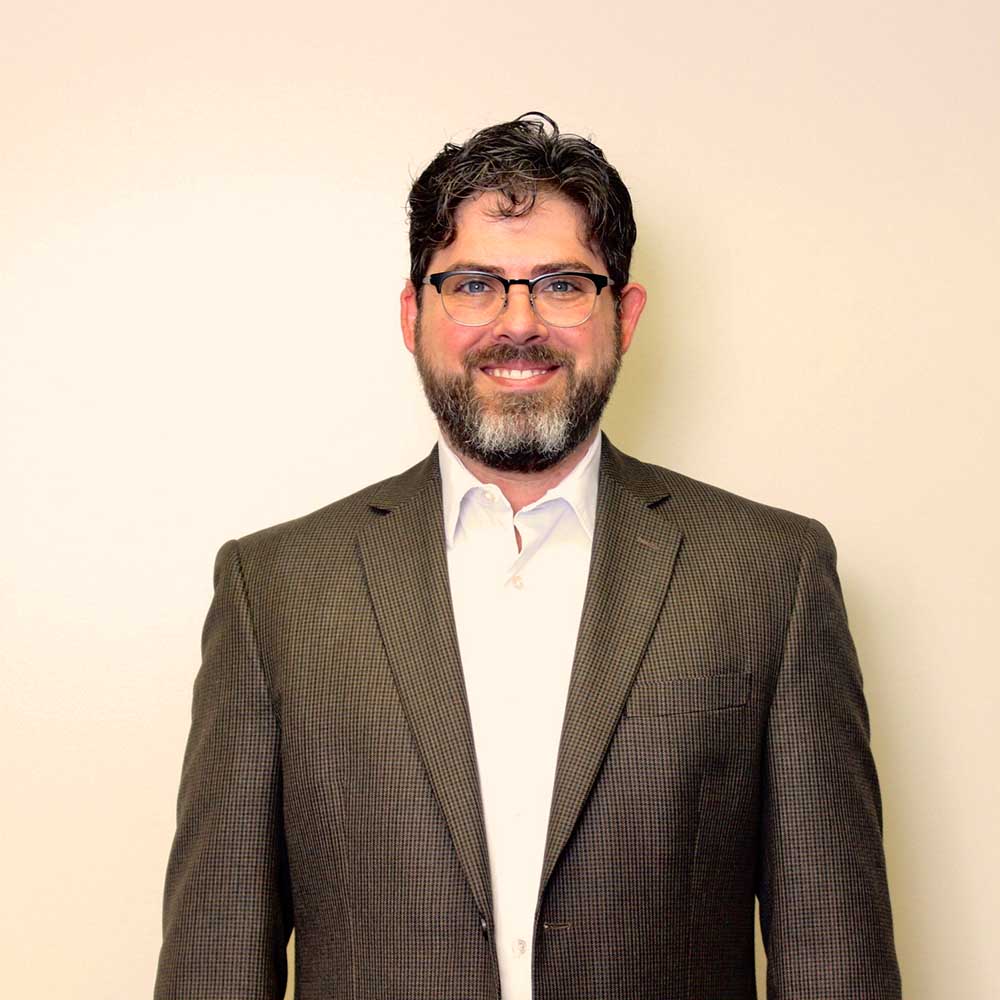 Matt Bender
Employer Engagement Manager
Business Solutions
Biography
Describe your job.
My role is to coach/mentor employers in the establishment of a registered apprenticeship, which allows me to get out and interact with a variety of people. The most challenging aspect of the role is containing my excitement for truly amazing employment opportunities.

What do you love about Indy?
I love the convenience of entertainment and the arts, and I even enjoy the traffic jams.
What is the most important trait for job-seekers to have?
Compassion with the ability to see positivity (or entertainment) in nearly every situation
A little more about Matt…
I love NPR – all of it, all the time – and spending time with friends and family, including our two 20 lb. cats.