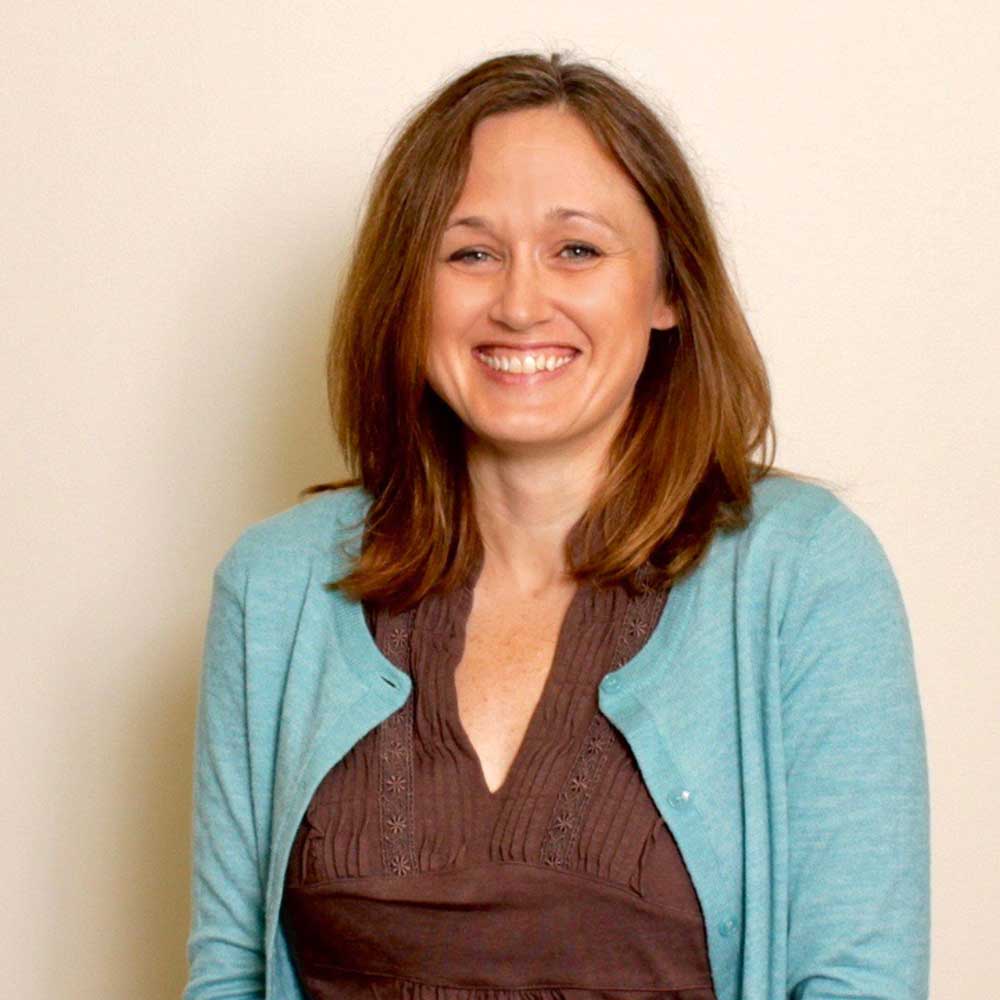 Mary Ann West
Director, Career Services
Career Services
Biography
Describe your job.
My job entails providing support to EmployIndy programs, service providers, grantees, and workforce system partners.
What do you love about Indy?
Indy is such a great size. Not too big, not too small.
What is the most important trait for job-seekers to have?
Adaptability
A little more about Mary Ann...
My best weekend involves hiking and spending time with my family.