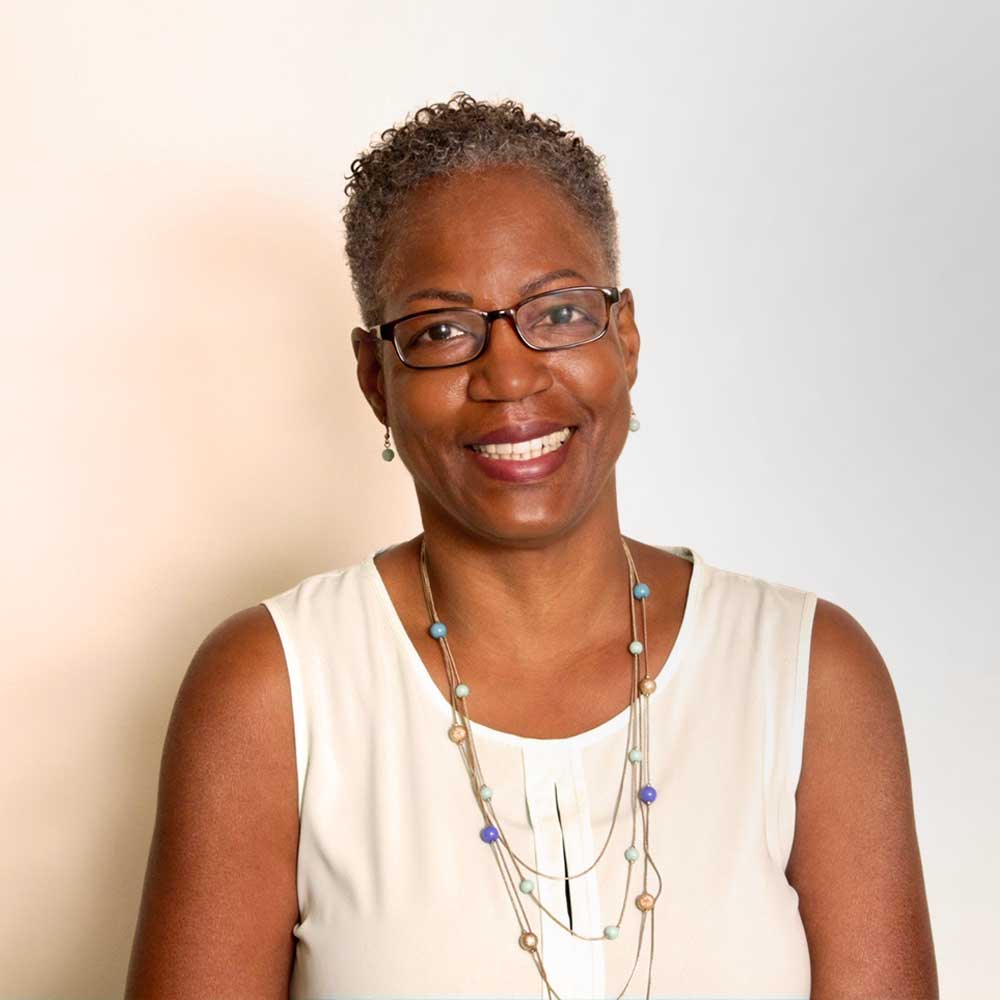 Marcia Williams
Associate Director of Quality & Analytics
Quality and Analytics
Biography
Describe your job.
I gather, analyze, and report workforce-related data, some of which is from multiple, unrelated sources.

What do you love about Indy?
I love the weather and the fact that it doesn't get quite as cold as Michigan.
What is the most important trait for job-seekers to have?
Be serious and intentional about the job, but don't take yourself too seriously.

A little more about Marcia…
I enjoy learning and hearing stories about different types of people, but my favorite way to spend time is hanging out with my soulmate, planning our next adventure.