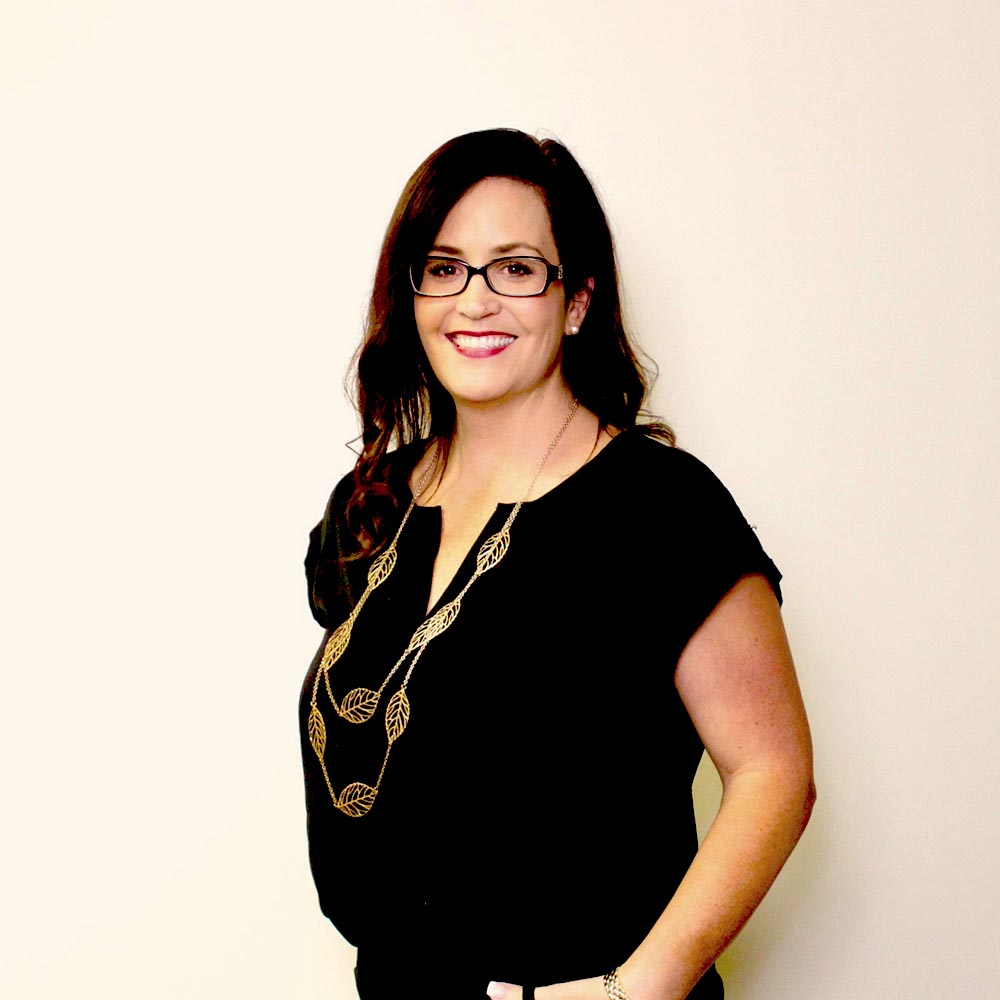 Lori Long
Associate Director of Business Partnerships
Business Partnerships
Biography
Describe your job.
I connect with as many people in the business community as possible. I work hard to make these connections in order to further the tremendous work of the whole Business Partnerships team!
What do you love about Indy?
I love the feeling of downtown, it is beautiful and you can feel the energy of the people here!
What is the most important trait for job-seekers to have?
Intentionality and eagerness to do what needs to be done to obtain the job they are seeking.
A little more about Lori…
I am a recent Indy transplant, moving from Florida in the summer of 2018, so I am ridiculously excited about having cold weather in my life again! Also, I really love curling.