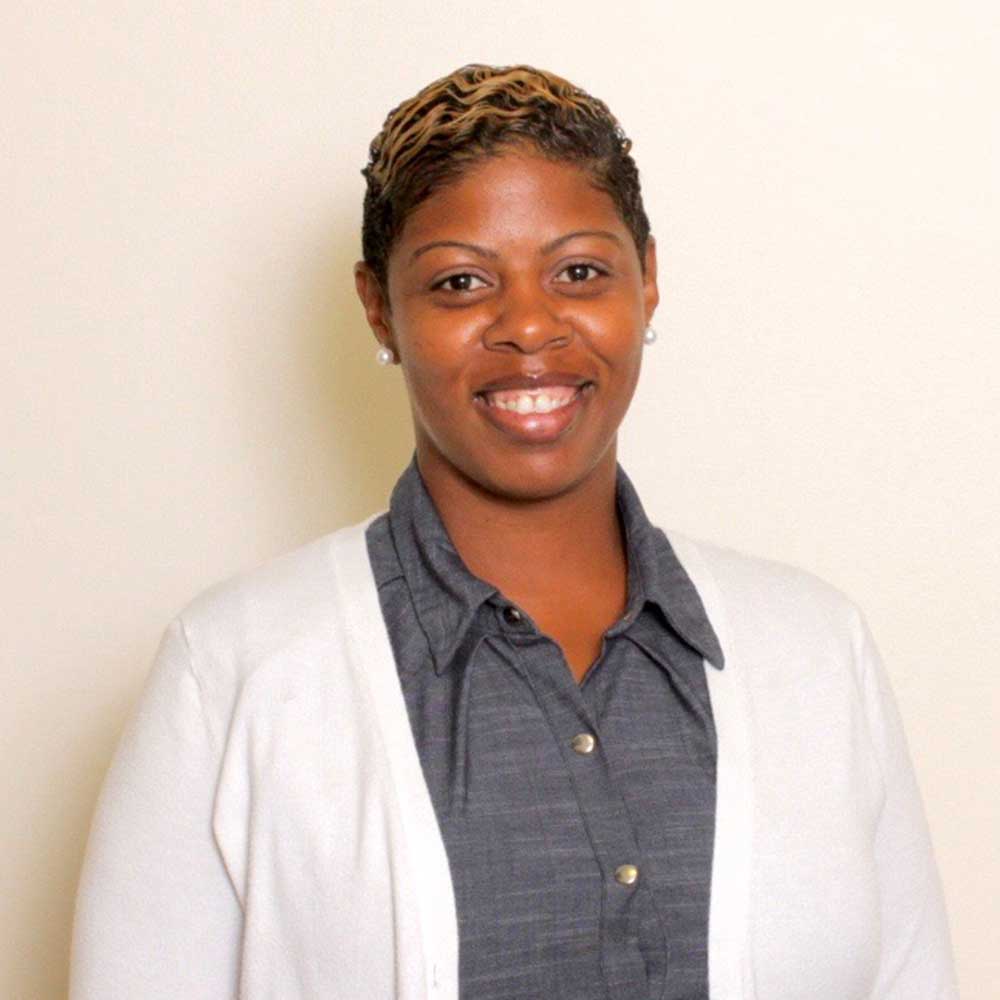 Katrina Owens
Career Services Manager
Career Services
Biography
Describe your job.
My job is ever changing, evolving with plenty of adventure and the challenge of not having enough time in the day!

What do you love about Indy?
As an Indianapolis native, I love that our city is moving towards modernization.
What is the most important trait for job-seekers to have?
Being a self-starter and having an entrepreneurial spirit

A little more about Katrina…
In my car, I listen to a lot of hip-hop (thanks to my 14-year-old daughter), but I love being with my family and traveling!