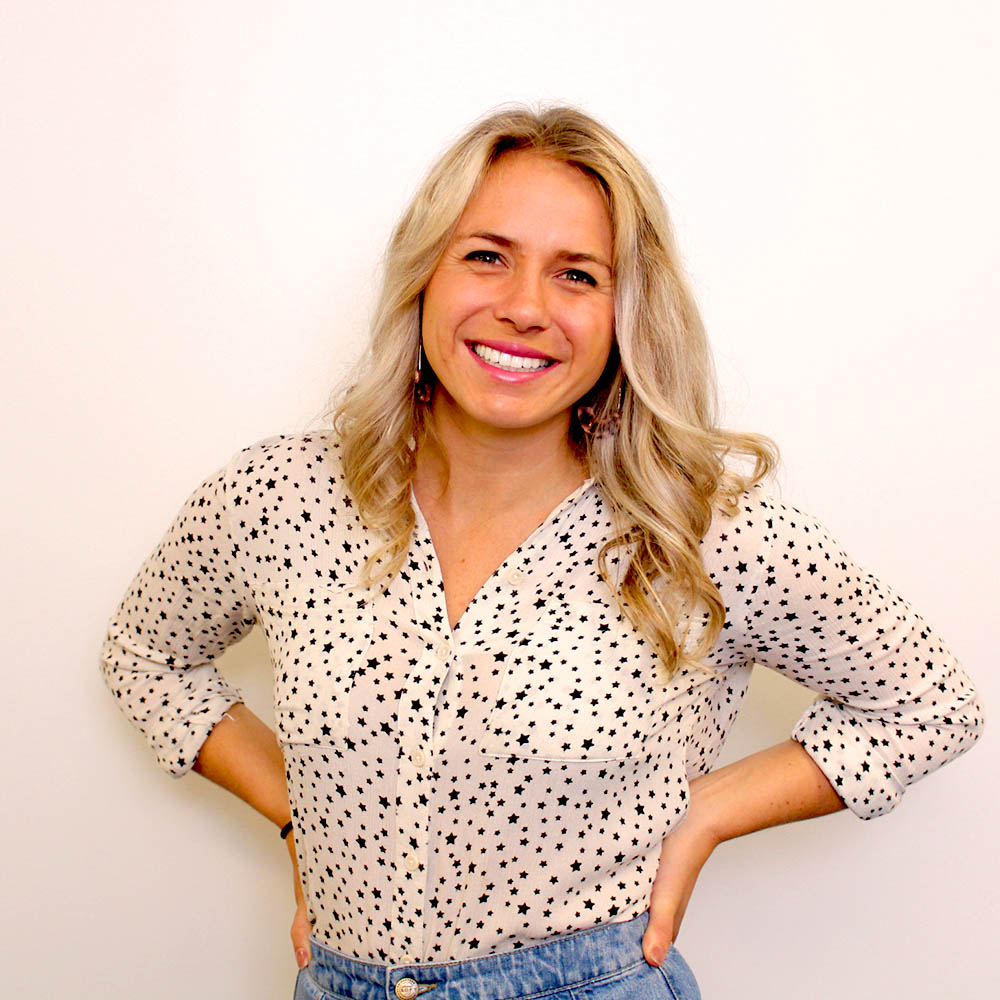 Kate Ryan
Associate Director, Strategic Communications
Development and Communications
Biography
Describe your job.
I was initially hired to design graphics and maintain social media, but my position has quickly evolved into being a communications jack-of-all-trades. It keeps me busy but makes every day an adventure.
What do you love about Indy?
The FOOD! From the Georgia Street food trucks to Revolucion, Indy is the best place to grab a bite.
What is the most important trait for job-seekers to have?
Dedication and hard work – actions always speak louder than words.
A little more about Kate...
My go-to work playlist varies from Old Dominion to Plain White T's. Out of work, I love biking down the Monon and exploring the city with friends.