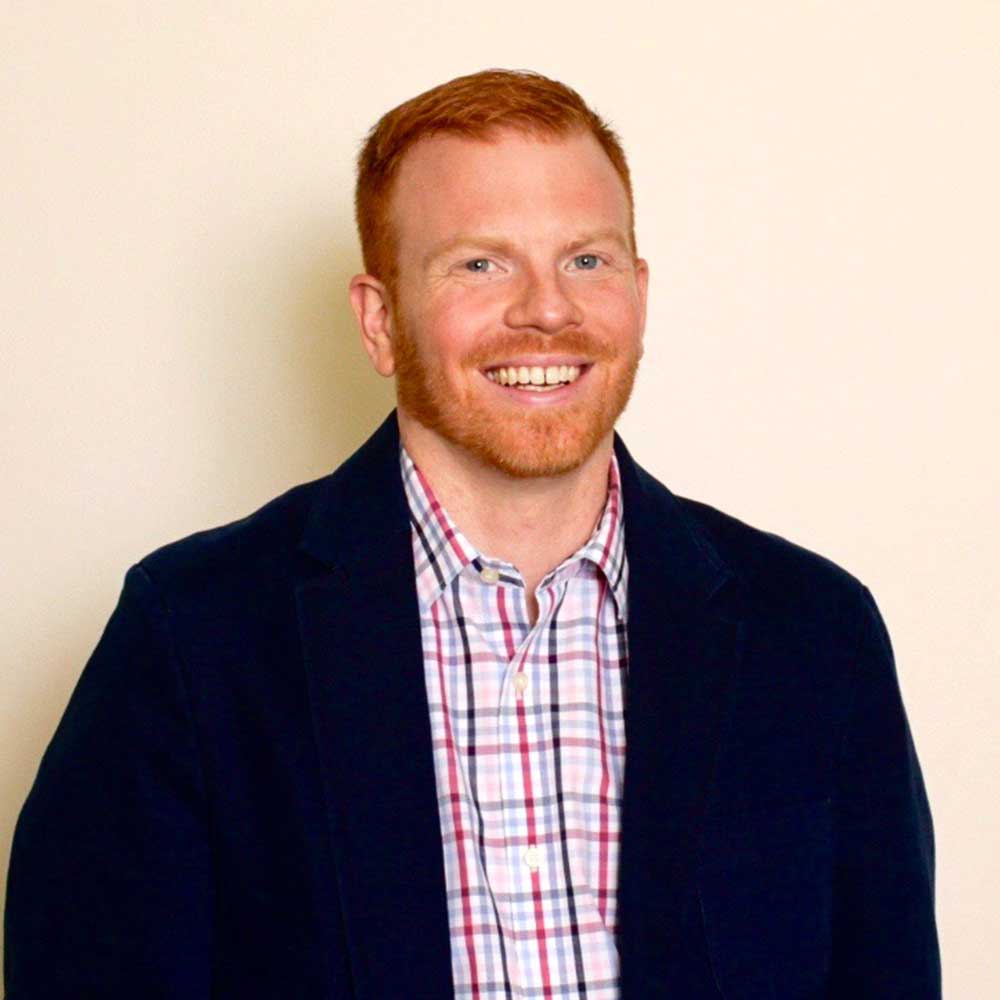 Joe Backe
Communications Manager
Development
Biography
Describe your job.
I try to find ways to deliver the message of EmployIndy's mission and programs to a variety of audiences, which often means refining our own internal communication methods as well.
What do you love about Indy?
There are all kinds of things to do around Indy, and I love having all four seasons.
What is the most important trait for job-seekers to have?
The ability to just "figure it out" when necessary
A little more about Joe…
I do the "dad" thing and spend time with my family as much as possible, but also dedicate efforts to my side business as a wedding DJ.