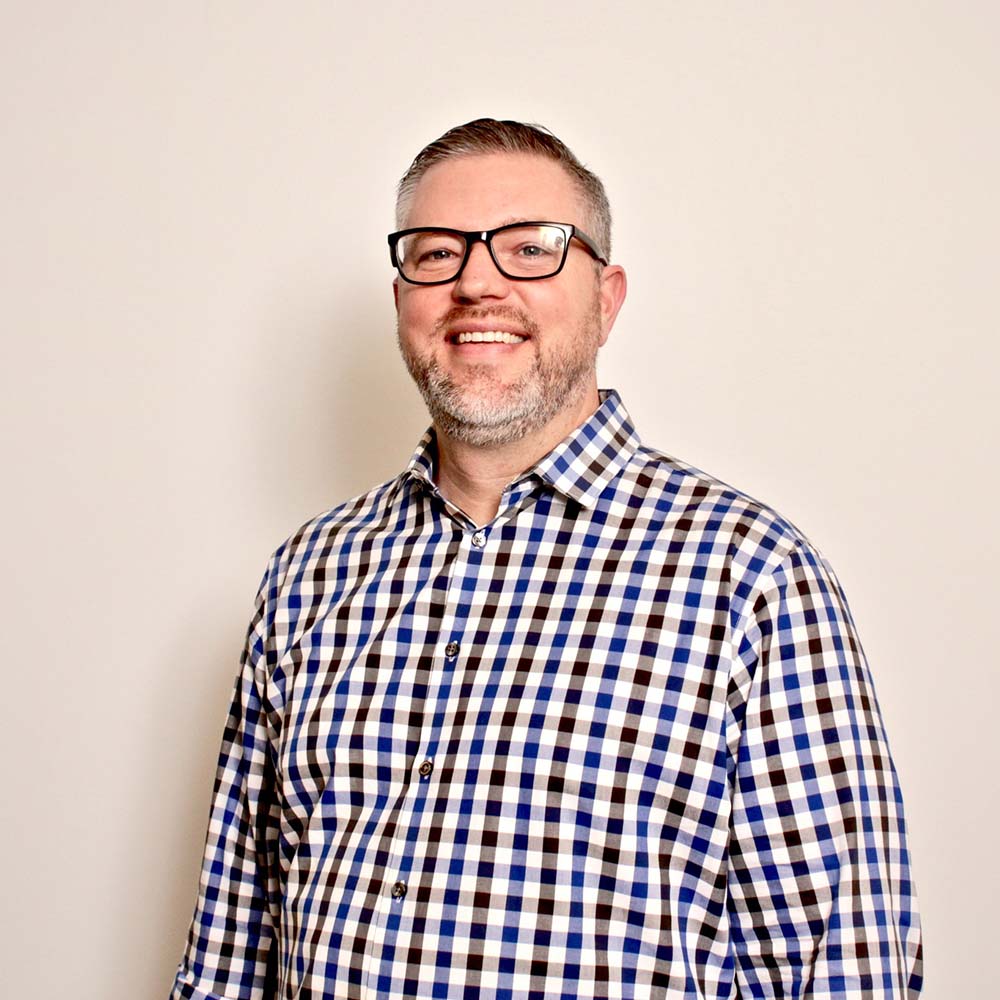 Jefferson Raber
Grants & Contracts Manager
Finance and Administration
Biography
Describe your job.
I monitor various programs around the city that have been established to help others become self-sufficient.
What do you love about Indy?
I love the Indy 500, the Indiana State Fair, and that Indy is in the center of the state.
What is the most important trait for job-seekers to have?
Approachability
A little more about Jefferson...
I love spending as much time as I can with my two boys.