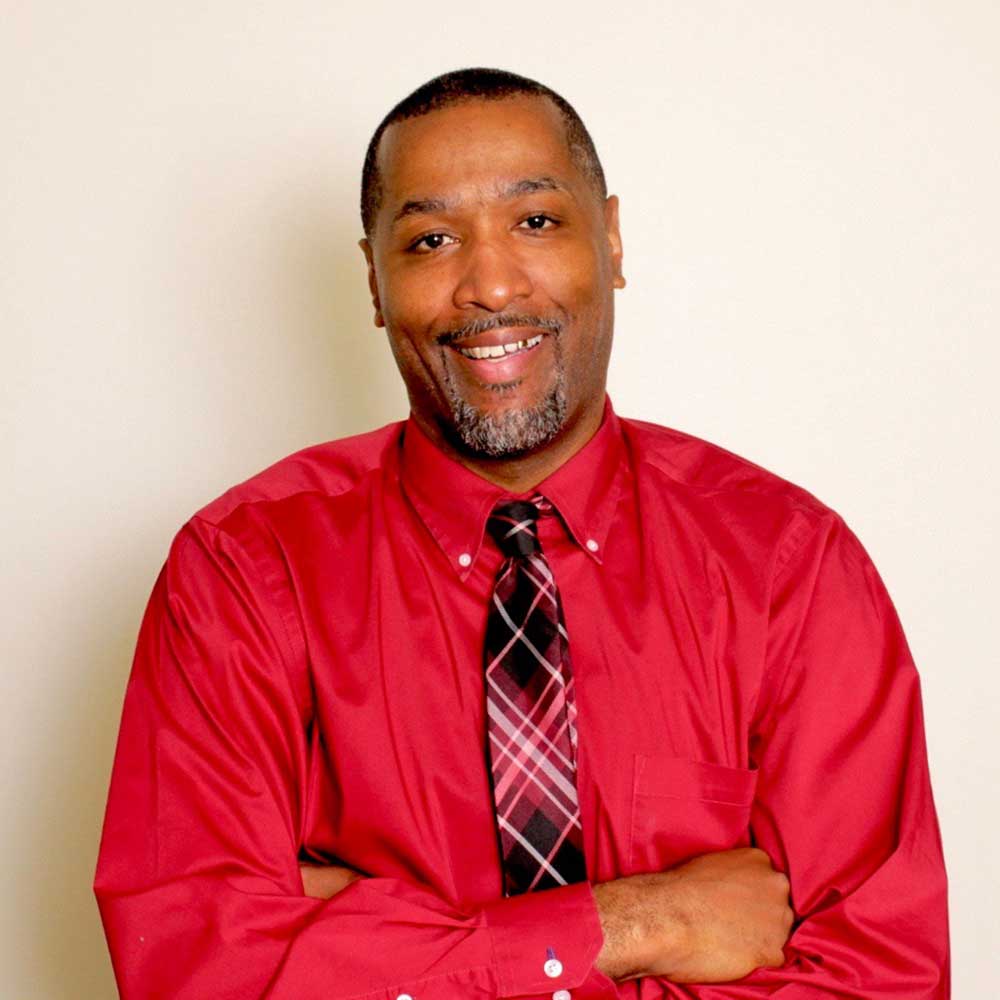 Jeermal Sylvester
Neighborhood Program Manager
Neighborhood
Biography
Describe your job.
I oversee the Out of School Youth and Project Indy program, providing educational and employability skills training for 16- to 24-year-olds that are looking to be skilled up. The most challenging thing about what I do is the people I serve are not always at a place in their lives mentally, physically, or financially to be fully committed to a program.
What do you love about Indy?
It is a big city with a small town feel.
What is the most important trait for job-seekers to have?
Commitment (SHOW UP)
A little more about Jeermal…
I enjoy spending time with my family, hip-hop music like Kendrick Lamar and J. Cole, and finding information online that enhances my skills and knowledge to do my job at peak performance.