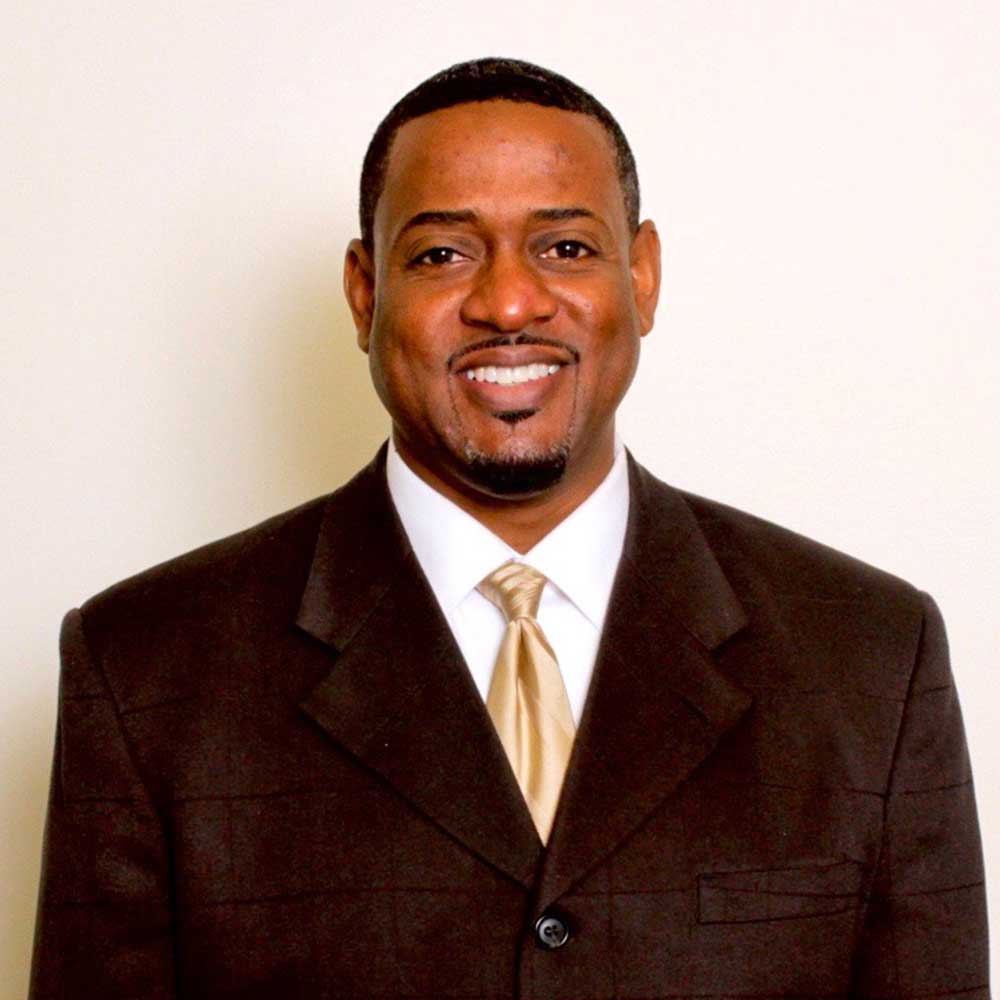 Jason O. Dade
Business Solutions Representative – Employ Up
Business Solutions
Biography
Describe your job.
I build relationships with companies to meet their business needs. The most challenging part is taking in all the information.

What do you love about Indy?
It's a great sized city. Not too large, not too small.
What is the most important trait for job-seekers to have?
Communication with a thirst for knowledge and transparency

A little more about Jason…
I listen to Pandora Radio. My favorite stations are Jill Scott and Prince (HUGE fan).