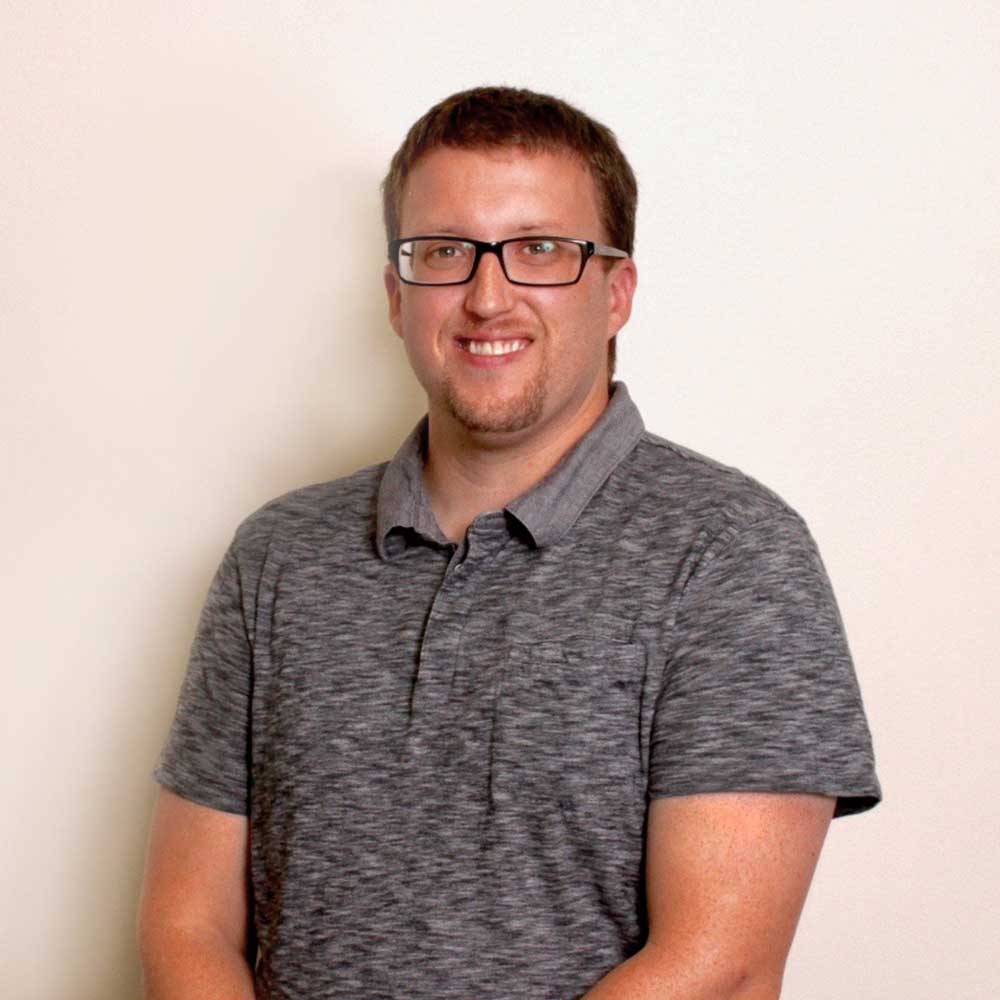 James McKinley
Staff Accountant
Biography
Describe your job.
I make sure contractors and vendors get their money and complete financial reporting for internal usage. I'm pulled in many different directions and try to keep things organized in the midst of everything.
What do you love about Indy?
Indianapolis is not too big and not too small.
What is the most important trait for job-seekers to have?
Dedication

A little more about James…
I enjoy a variety of music and podcasts, and I occasionally doodle on the dry erase walls around the office, but there is nothing I would rather do than spend time with my family.