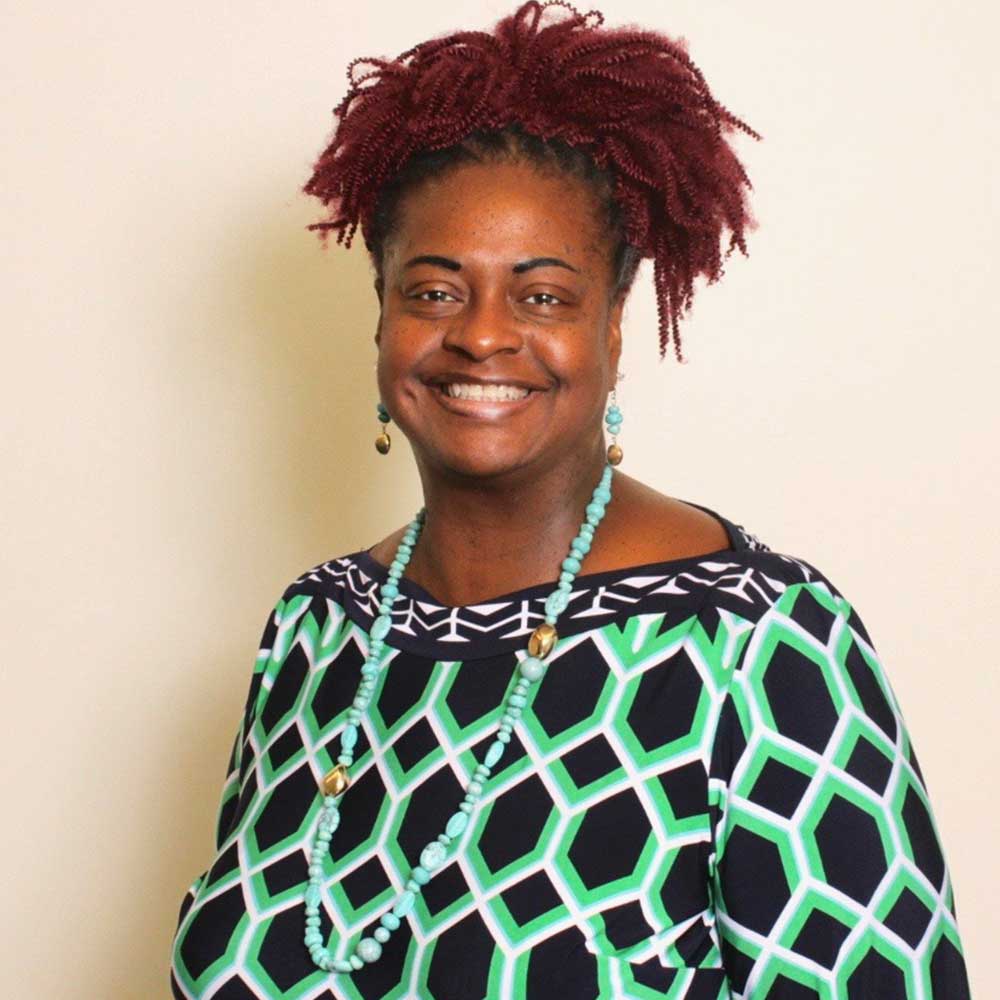 Eleena Morse
Staff Accountant
Biography
Describe your job.
I do accounting, but I also have the desk at the front by the door, so I need to balance having a lot of distractions with producing accurate work. I love talking to people as they come in and out, welcoming guests and coworkers into the office!

What do you love about Indy?
The cost of living and the fact that the city is just one big circle

What is the most important trait for job-seekers to have?
Having a good attitude and the willingness to adapt to change

A little more about Eleena…
I love gospel music and praising God.