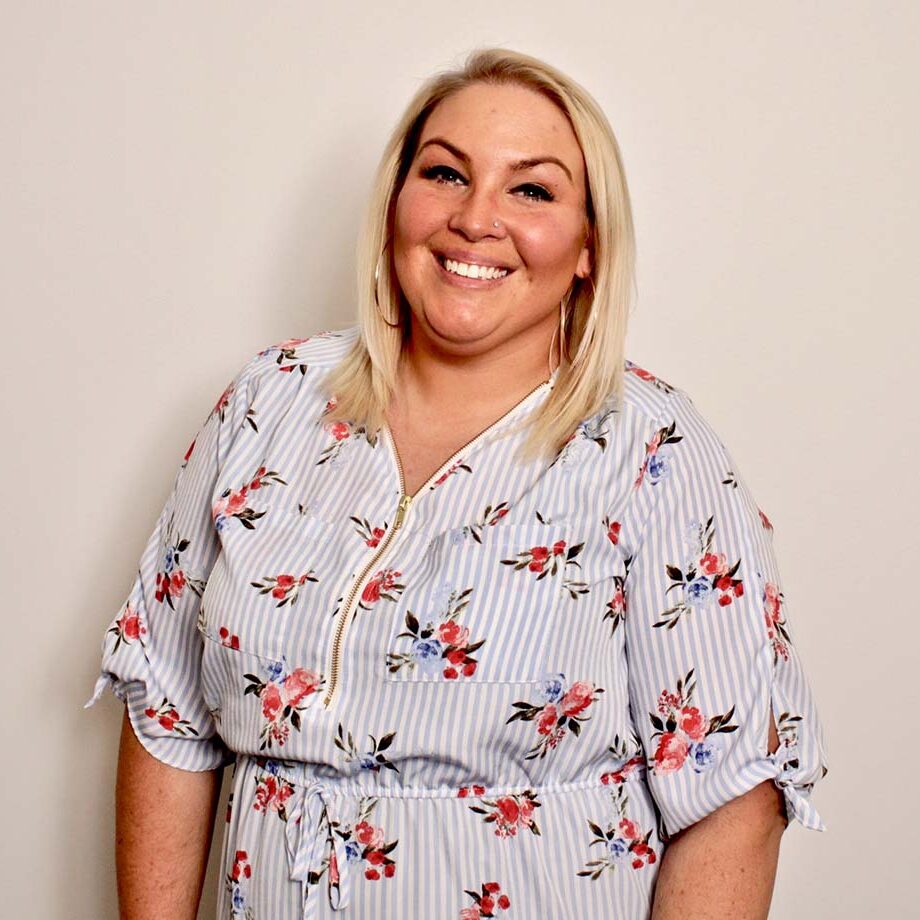 Dawn Newerth
Associate Director, Performance Improvement
Ecosystem Advancement
Biography
Describe your job.
I help Indy's service providers and community based organizations become effective in recording the hard work they do that helps lead our friends, neighbors and community to self-sufficiency and long-term success.
What do you love about Indy?
I love that it's GROWING! Indy is becoming an attractive place to live for all groups of people from all walks of life. While it's expanding rapidly, I also appreciate the revitalization and value recognition of the historic neighborhoods that made Indianapolis what it is today.
What is the most important trait for job-seekers to have?
Self-awareness. A job-seeker know what they do well and be able to tell their future employer what they bring to the table by clearly and concisely verbalizing their skills and qualifications for the position. They should also be able to explain why they are better candidate than the competition and what sets them apart from everyone else.
A little more about Dawn...
I love live music so you can usually find me anywhere there's a performance or concert taking place!