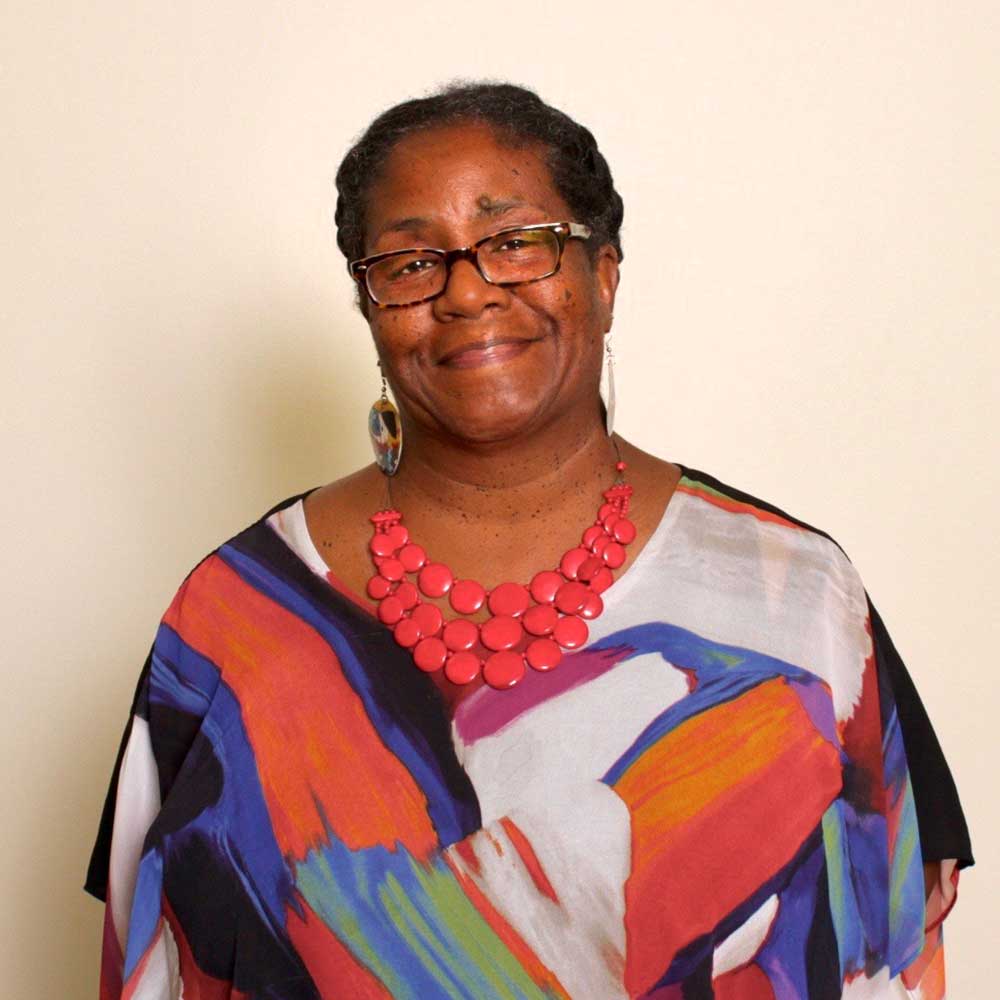 Cynthia Casanova
Information Services Manager
Biography
Describe your job.
My job is to become familiar with any case management system that we are mandated to use. The most challenging part is getting our customers (Service Providers) to understand the importance of reporting data to tell the story and to not just answer the reporting requirement questions that have a red asterisk beside it.
What do you love about Indy?
All of the friendly people I encounter on a daily basis
What is the most important trait for job-seekers to have?
A willingness to learn
A little more about Cynthia…
When I have a break in my schedule, I love to spend it in complete solitude.