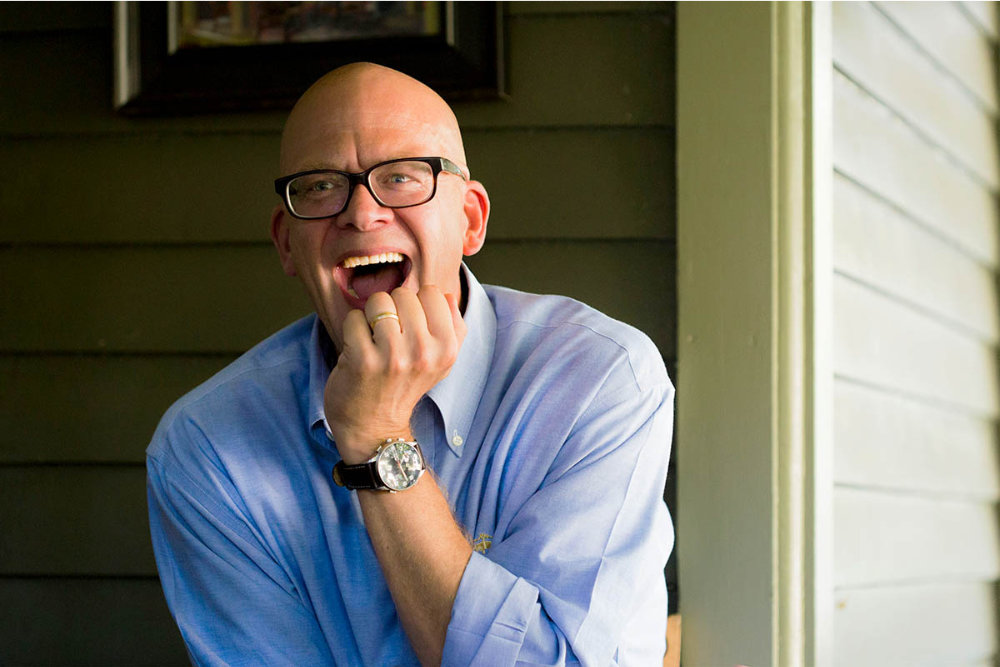 Craig Burton
CIO (Chief Innovation Officer)
Biography
Describe your job:
Leveraging data from many sources to tell our story and better serve our city. Crafting the brand and telling the story of the work EmployIndy is charged with in Marion County. Streamlining processes across our ecosystem to create efficient outcomes for those we serve.
What do you love about Indy?
The artist / maker scene. The growing visibility and viability of downtown neighborhoods. How the people of Indy uniquely generous, connected, and willing to be alongside.
What is the most important trait for job-seekers to have?
Initiative … initiative and altruism.
A little more about Craig…
"My favorite way to spend my time is listening to music and sitting on the porch with friends and family."
As the Chief Integration Officer, Craig is responsible for further implementing brand development and organizing data to coordinate EmployIndy's role as part of the Marion County workforce ecosystem. Through his commitment to transparency, Craig works with local innovators to drive the talent pipeline.
Many of his past leadership experiences have prepared him for his role in developing strategy and implementing marketing tools, including his position as Associate Principal, Services Account Executive, at Salesforce Marketing Cloud (ExactTarget). Craig was at Salesforce for over seven years where he focused on development, strategy, operations, and program improvement.