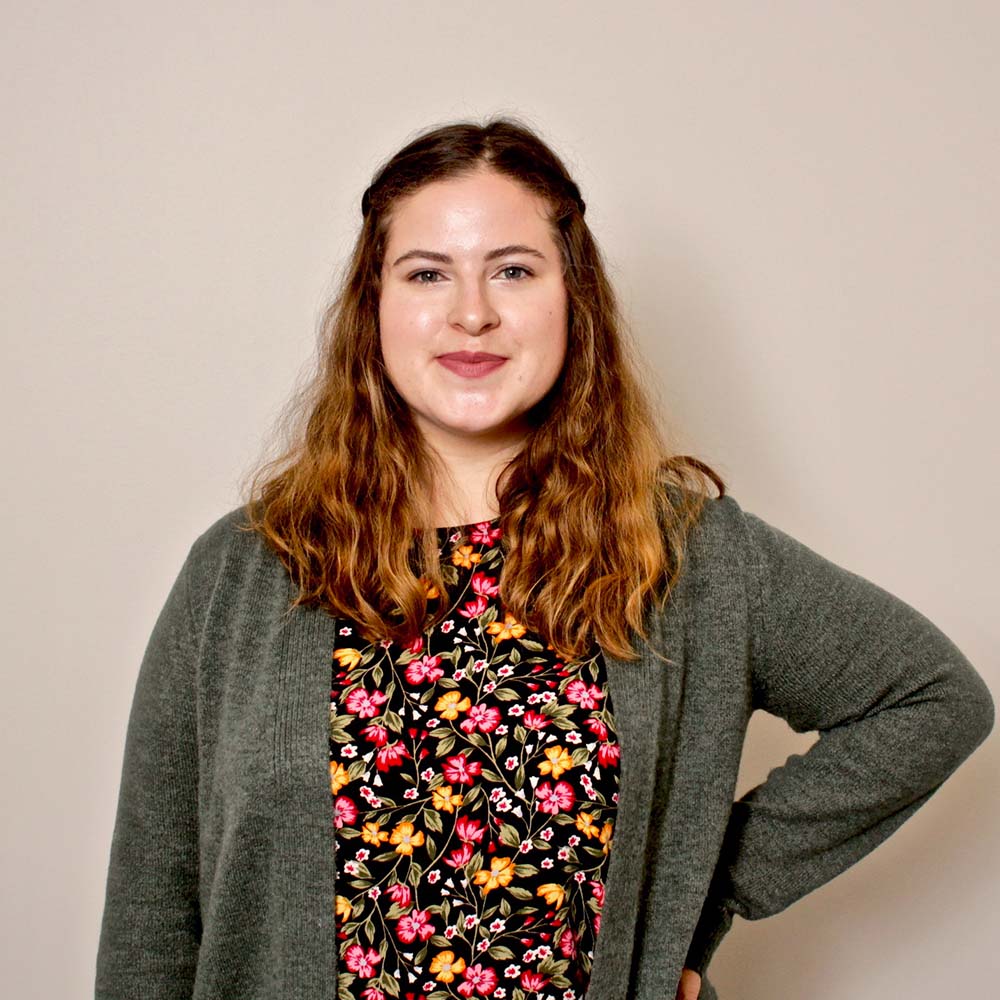 Connor Tomasko
Learning Management System Manager
Ecosystem Advancement
Biography
Describe your job.
I organize internal projects at EmployIndy and ensure that milestones are met. I also update records of EmployIndy's involvement in events and job fairs around Indy and keep informed of events others are hosting within workforce development.
What do you love about Indy?
The abundance of trees and green open space so close to the city! Being able to drive from the middle of downtown to a neighborhood or park that feels fully secluded is rejuvenating.
What is the most important trait for job-seekers to have?
Self-awareness is crucial. It's important to know where your skills and interests intersect so that you find a job that fits you well.
A little more about Connor…
I love creating playlists to fit various moods. Listening to a certain song can change my entire outlook on the day.