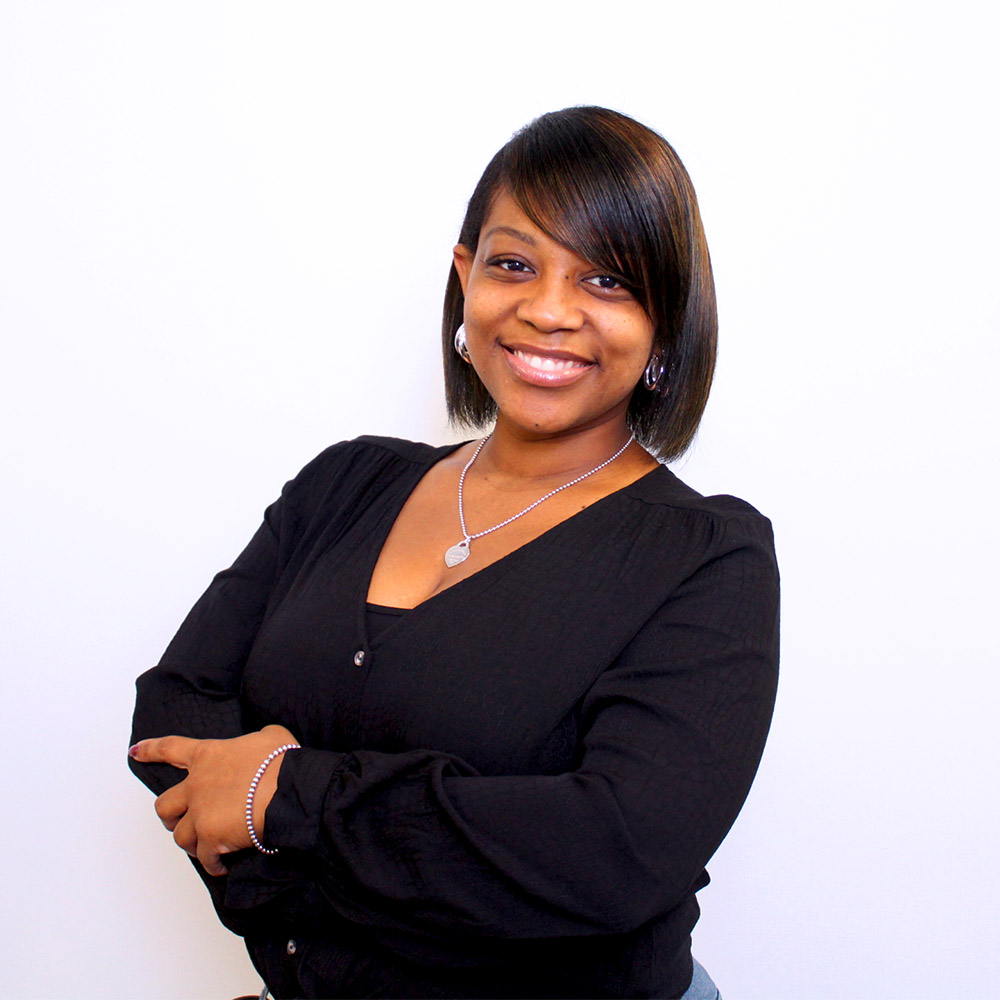 Carla Montgomery
Senior Director, Operations
Finance and Administration
Biography
Describe your job.
I am the administrative support for the Finance team and office staff. In addition, I assist with travel procurement and Fiscal/HR on-boarding of new staff.
What do you love about Indy?
A large majority of my family is located in Indianapolis so I enjoy spending quality time with them.
What is the most important trait for job-seekers to have?
Job-seeker need to always stay active learners and be resilient.
A little more about Carla...
I enjoy cooking and trying new recipes. I also love to sing and dance!