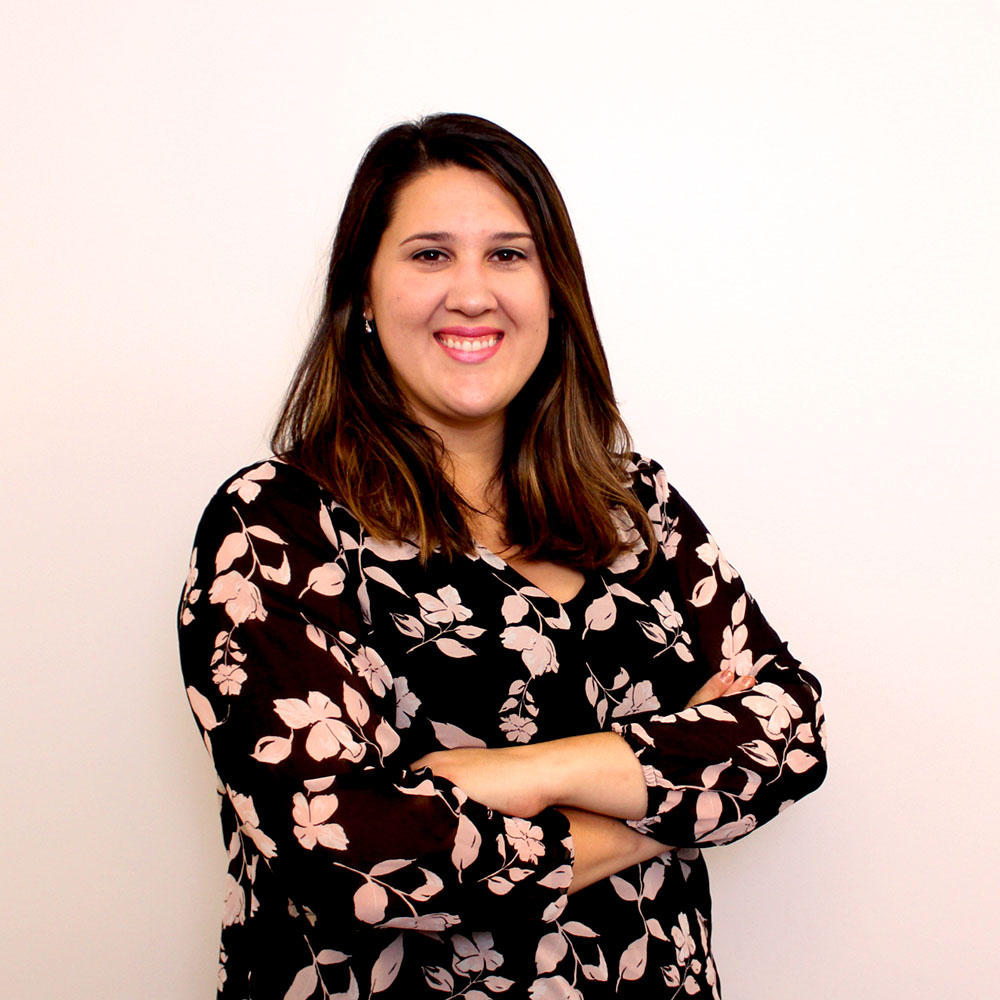 Caitlin Diehl
Student Success Coach-Ivy Tech
K-12 and Postsecondary
Biography
Describe your job.
I am partnered with Ivy Tech Community College to increase the post-secondary degree completion rates of Marion county residents using proactive advising practices. Navigating college can be challenging, so I am here to help students through the process!
What do you love about Indy?
I love how there are always so many different events going on at any given time: concerts, sports, festivals, comedy shows, etc. There are endless opportunities to get involved!
What is the most important trait for job-seekers to have?
A job seeker needs to have passion. The ability to outwardly express what motivates and inspires you about a position shows potential employers you are invested in the work they are doing, and share in their mission.
A little more about Caitlin…
I happily do a 9 hour drive (one-way) twice a year so that I can drive to my hometown and visit my family in Pennsylvania. The scenery, music playlists, and podcast options make it go fairly quick. My shih tzu, Stella, is my trusty co-pilot!