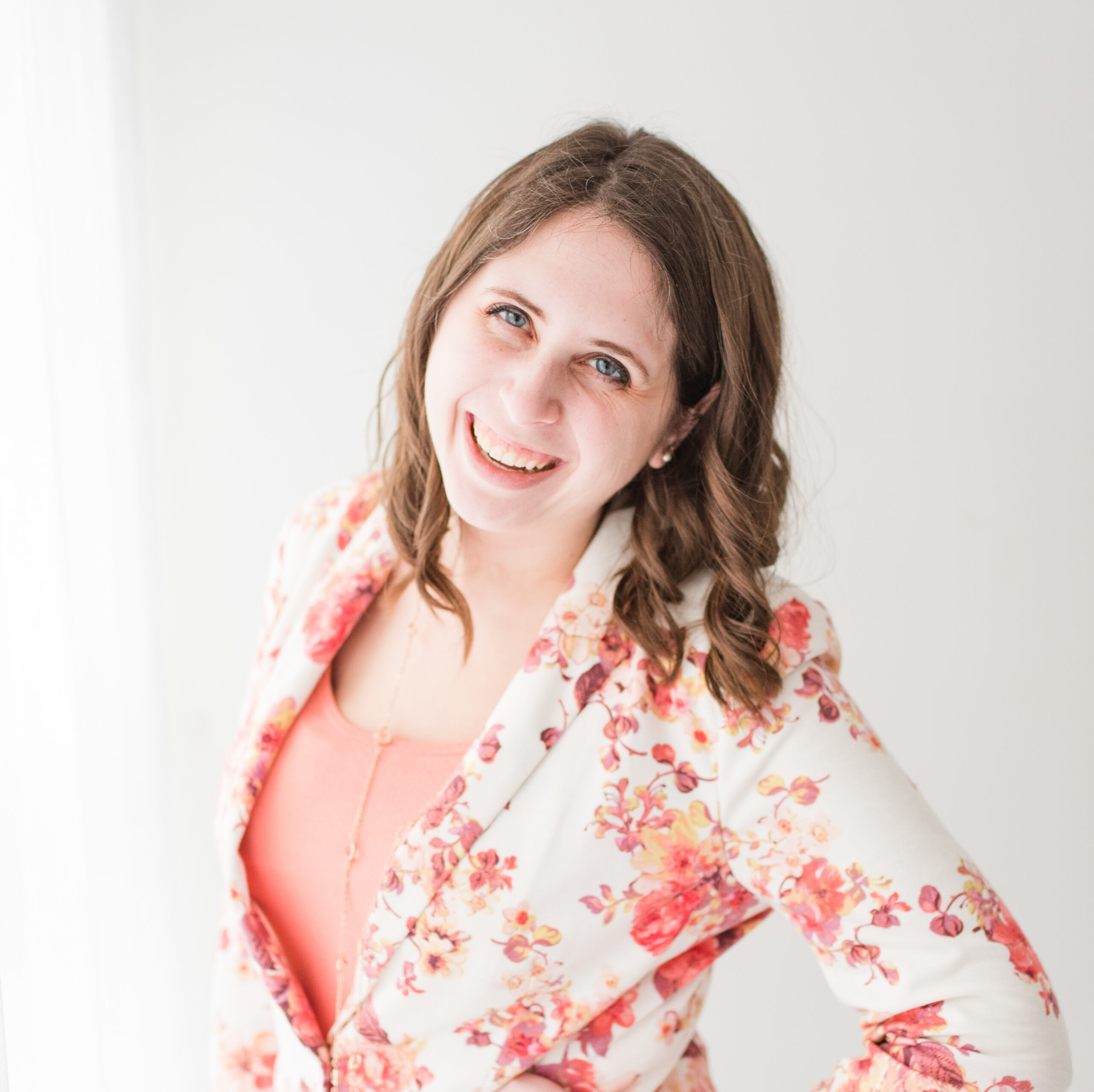 Cait Potter
Director, Strategic Initiatives
Research and Strategy
Biography
Describe your job.
I help youth in Indianapolis become re-engaged and get them back on the path to self-sufficiency.
What do you love about Indy?
I love the interconnected nonprofit community. I moved to Indianapolis from Missouri for a previous job at a nonprofit, so I was pleased to learn how many agencies were working together to improve their community.
What is the most important trait for job-seekers to have?
Initiative. It's important to be proactive and seek out opportunities to grow.
A little more about Cait…
I enjoy spending my free time by letting out some creative energy in my photography business!