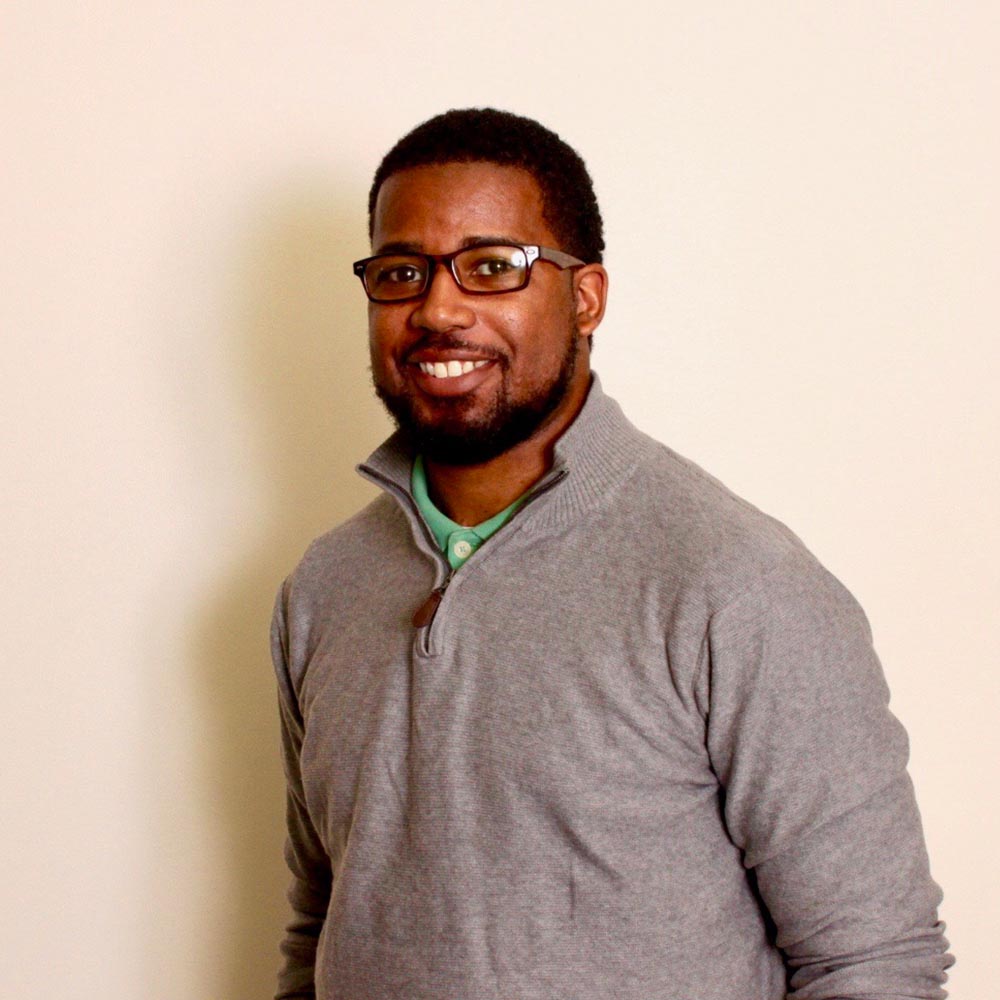 Brian Lawrence
Workforce System Development Manager
Career Services
Biography
Describe your job.
Moving parts – lots of moving parts!
What do you love about Indy?
The downtown food culture is second to none.
What is the most important trait for job-seekers to have?
A desire to learn
A little more about Brian…
At the start of my day, I'm always listening to "Mike & Mike." At the end, I'm playing with my kids. And I wouldn't want it any other way!