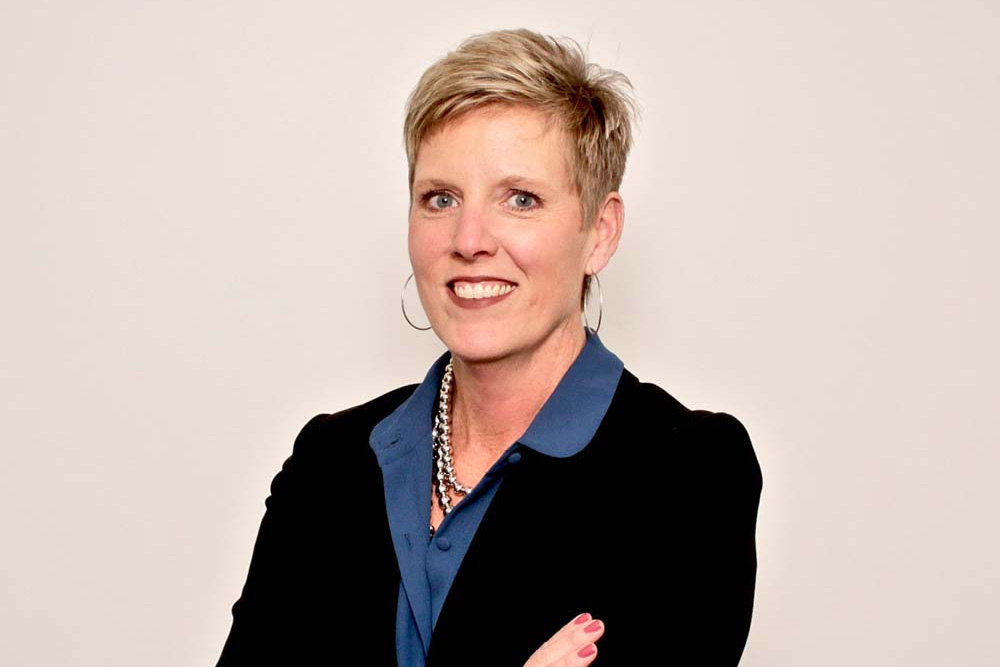 Belinda Denning
Senior Executive Assistant
Executive
Biography
Describe your job.
I provide administrative support to our CEO and COO.
What do you love about Indy?
I love Indy because I have grown up here and appreciate all of the changes that have gone on over the years to make it such a welcoming and inviting city.
What is the most important trait for job-seekers to have?
The willingness to learn something new and embrace it.
A little more about Belinda…
I love sports which leads into that fact that I am very competitive when it comes to activities.