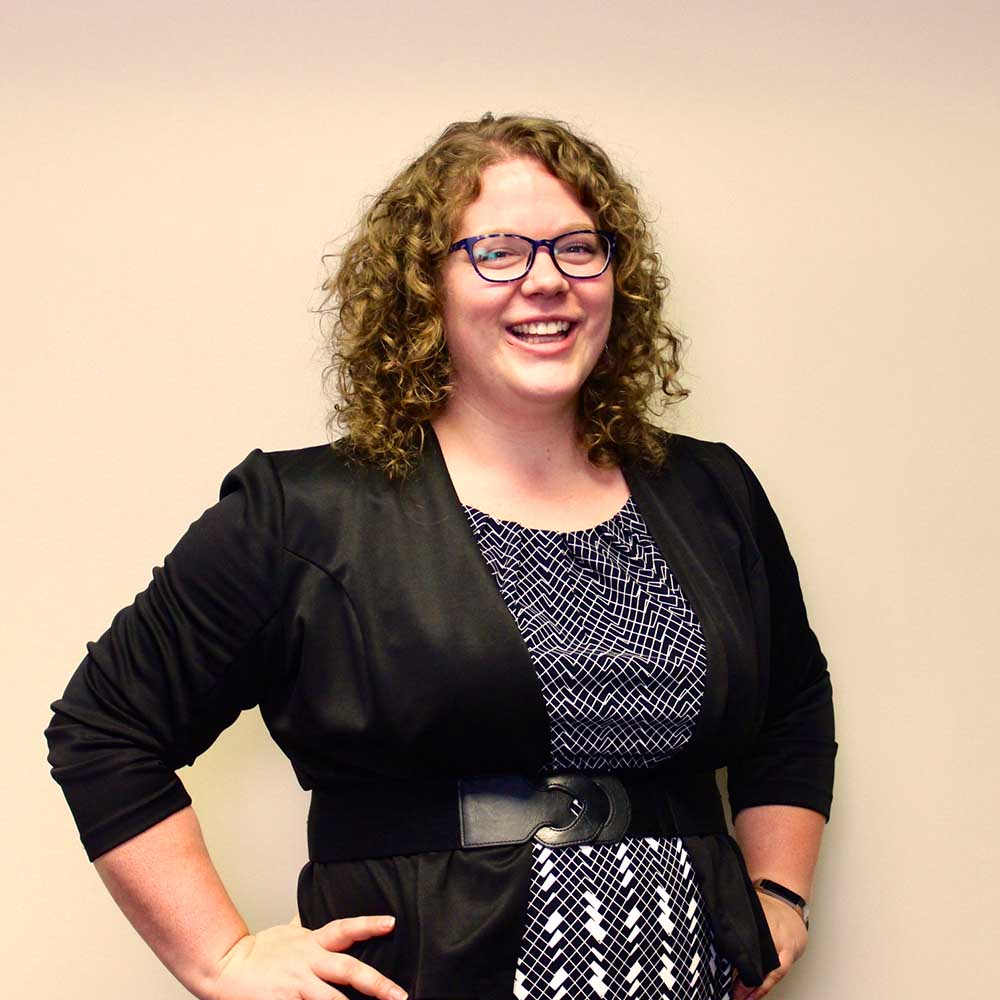 Ashley Downey
Associate Director, Learning & Technical Assistance
Ecosystem Advancement
Biography
Describe your job.
Providing community organizations with the curriculum and connections needed to deliver employability skills training to their participants through a Indy Chamber certified badging system and ensuring that participants possess the skills necessary to meet the needs of Indy's growing economy.
What do you love about Indy?
It is truly a pleasure to experience Indy as a microcosm of the world, with diverse cultural populations and tight-knit communities. Indy has the opportunities of a larger populace with the comfort of Midwest hospitality.
What is the most important trait for job-seekers to have?
The desire and attitude to grow. Skills can be perfected over time, but if a job seeker does not see value in their own growth, they limit their own opportunities.
A little more about Ashley…
I love to "upcycle" old furniture. Without realizing it, the creativity of re-imagining and re-creating the form and function of a piece can keep me entertained for hours!