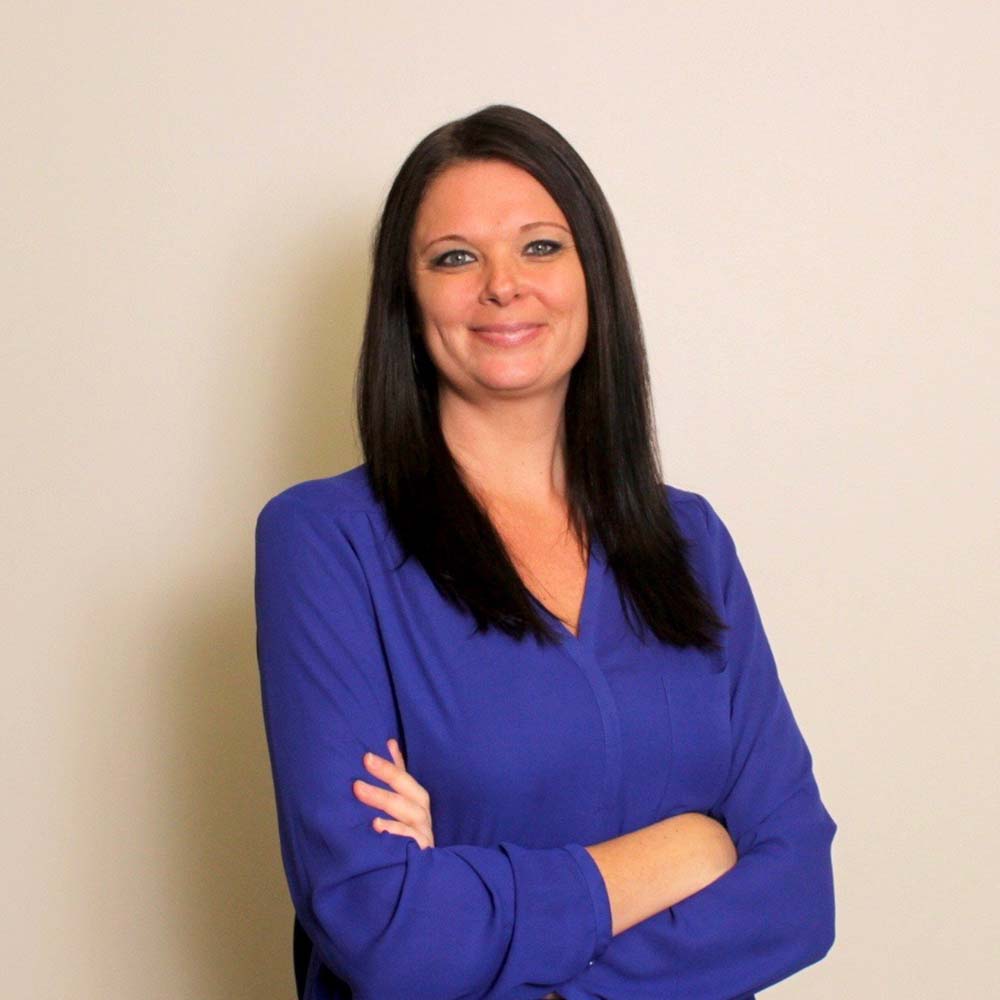 April Brooks
Work & Learn Manager
Youth Services
Biography
Describe your job.
I'm tasked to help employ youth in Indianapolis, which can be exciting and challenging all at once because I'm continuously learning how to adapt to the youth of today.
What do you love about Indy?
I love the Midwest charm of Indianapolis and the sincerity of the people that live in this city.
What is the most important trait for job-seekers to have?
Strong communication skills and a passion for what they do
A little more about April…
I love to attend concerts, spend time with friends and family, and do projects around my house.