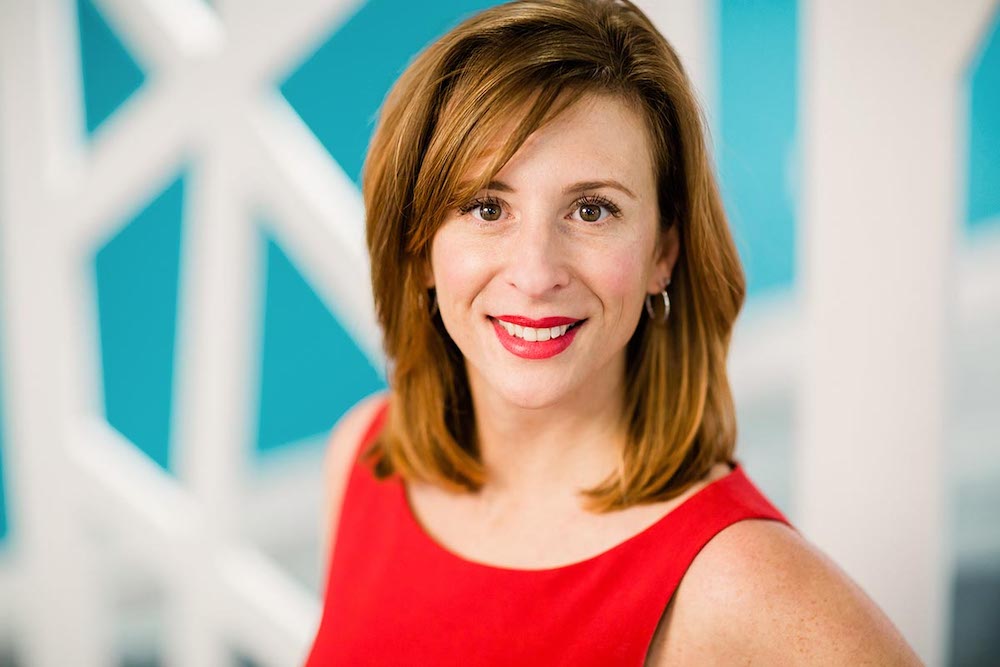 Angela Carr Klitzsch
President & CEO
Biography
Angela Carr Klitzsch was appointed President and CEO of EmployIndy by City of Indianapolis Mayor Joe Hogsett and EmployIndy's board of directors in June 2016.  In this role, she is responsible for setting EmployIndy's vision – for all Marion County residents to have access to services and training necessary to secure a livable wage and grow in a career that meets employer demand for talent. On top of guiding the strategic plan for EmployIndy, she drives colleagues to think strategically, innovate constantly, and execute to the best of their abilities while fostering a culture of transparency and high energy around the office. She also maintains key relationships throughout Indy's economic and workforce network, keeping EmployIndy agile as needed to address the evolving landscape of workforce development.
Angie has an extensive background of more than 19 years in workforce development, skills training, economic development and philanthropy through her previous positions.  Formerly, she was Vice-President of Global Philanthropy at JPMorgan Chase & Co. and was charged with overseeing local corporate giving, community engagement and civic outreach for Indiana, Kentucky and West Virginia.  Angie also previously worked for the Central Indiana Community Foundation, overseeing the $20 million Family Success program.  Prior to that, she worked for The Clowes Fund, Inc., Callahan & Associates in Washington, D.C., and was a Peace Corps Volunteer serving in the Republic of Moldova.
Angie has a bachelor's degree in philosophy and history from The University of Notre Dame, and an MPA in Nonprofit Management and MA in Philanthropic Studies from Indiana University.  She currently serves on the School of Public and Environmental Affairs Distinguished Alumni Council, the board of the Indianapolis Local Initiative Support Corporation, Indiana Afterschool Network and the Coalition for Homelessness Intervention and Prevention.